What are the different production steps for a premium cap? How long does it take? If you've already asked yourself these questions, then you came to the right place. We're going to reveal all the secrets of a high quality custom baseball cap from Gold Headwear !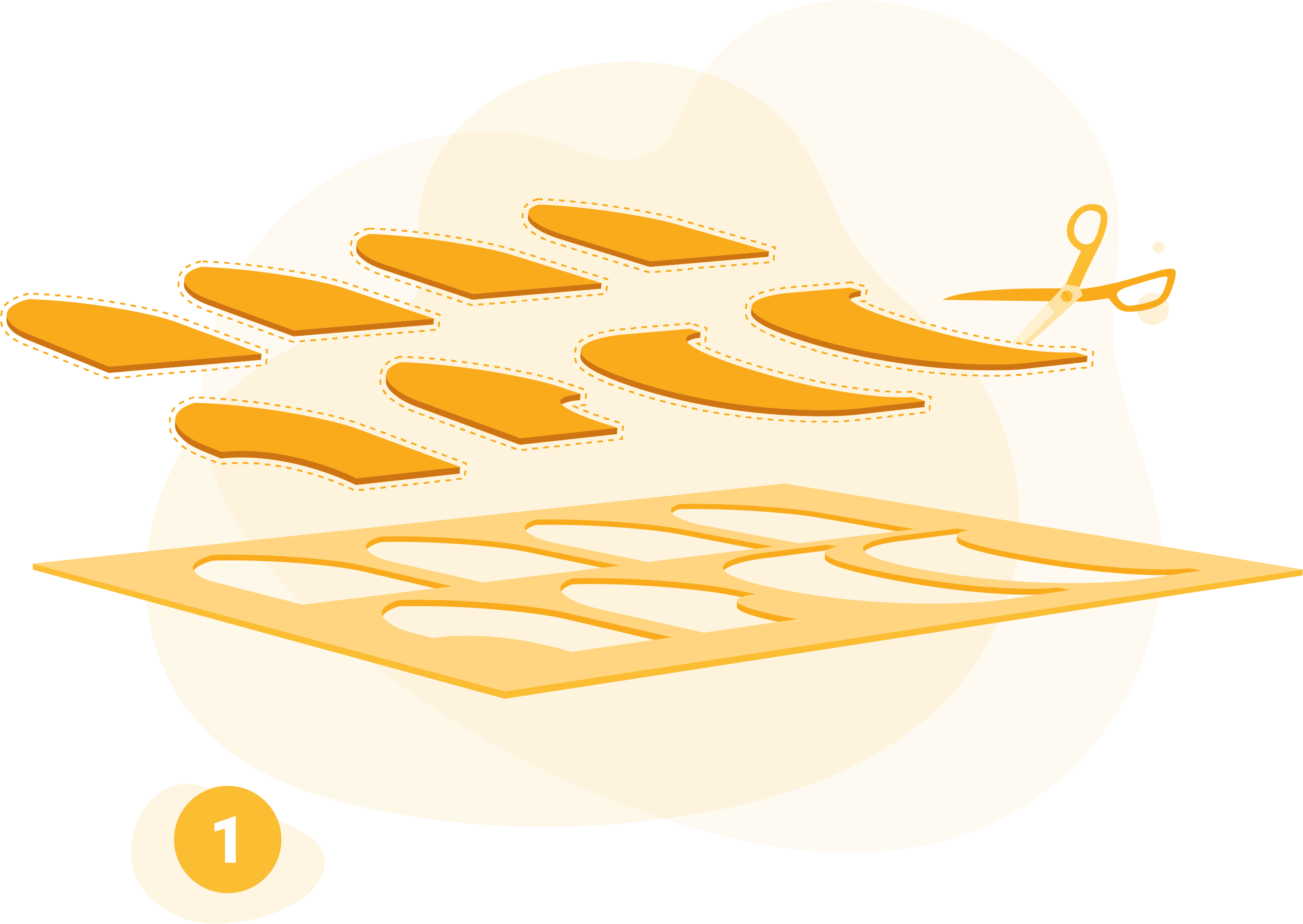 FIRST STEP: CUTTING!

Depending on cap's style and it's number of panels, we use different cutting. It all starts with a pattern, once ready, we start cutting.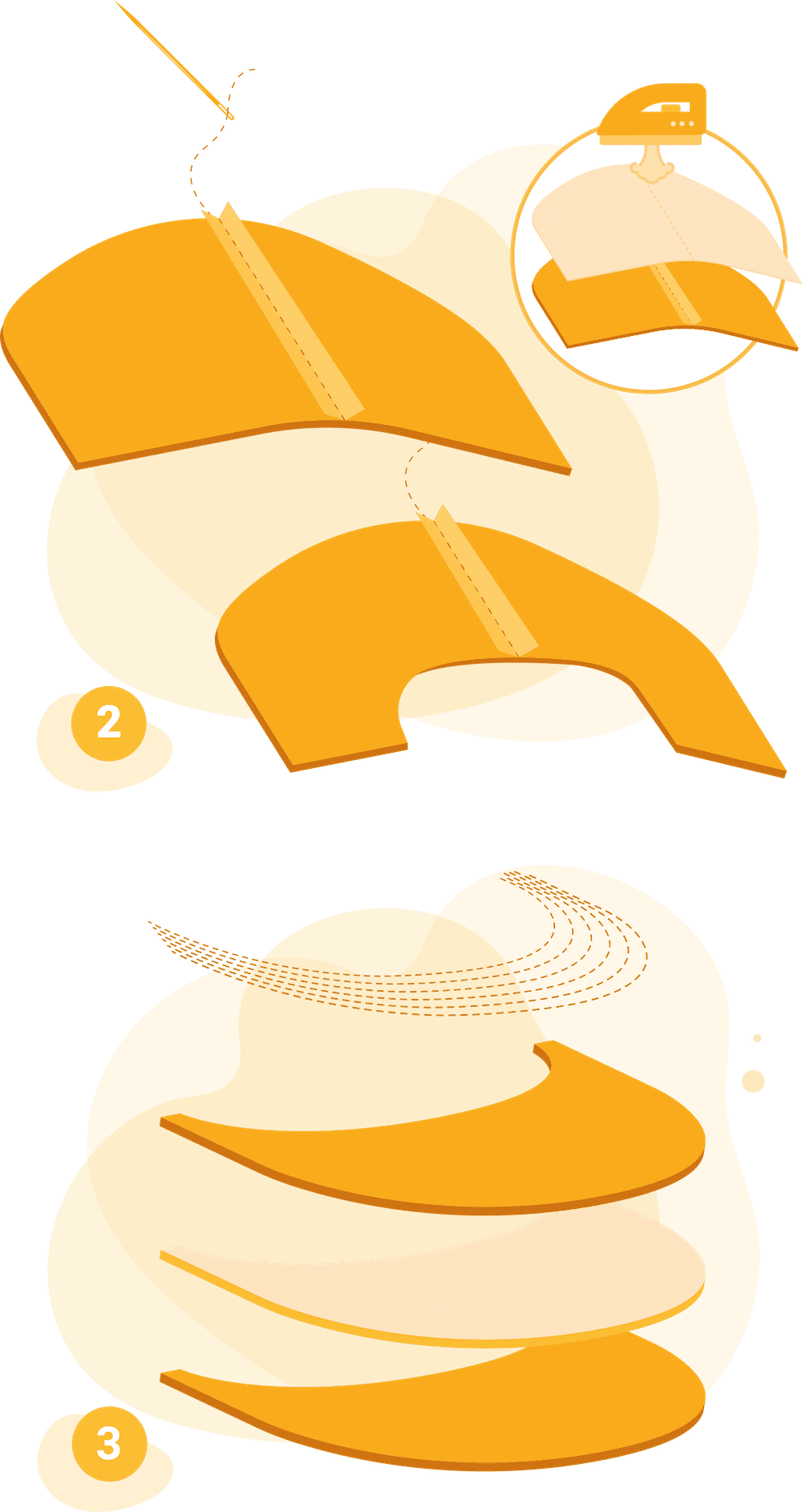 SECOND STEP: ASSEMBLING AND SEWING
It's now time to assemble the first parts by sewing them together. On our production lines we proceed the following way: we start by sewing the front panels together, then we do the same with the two back panels and we add the closure. The visor are done at the same time by sewing the top and under part together with a plastic insert in-between.
When the cap is structured, we add buckram (from soft to hard) behind the front panels to add some stiffness.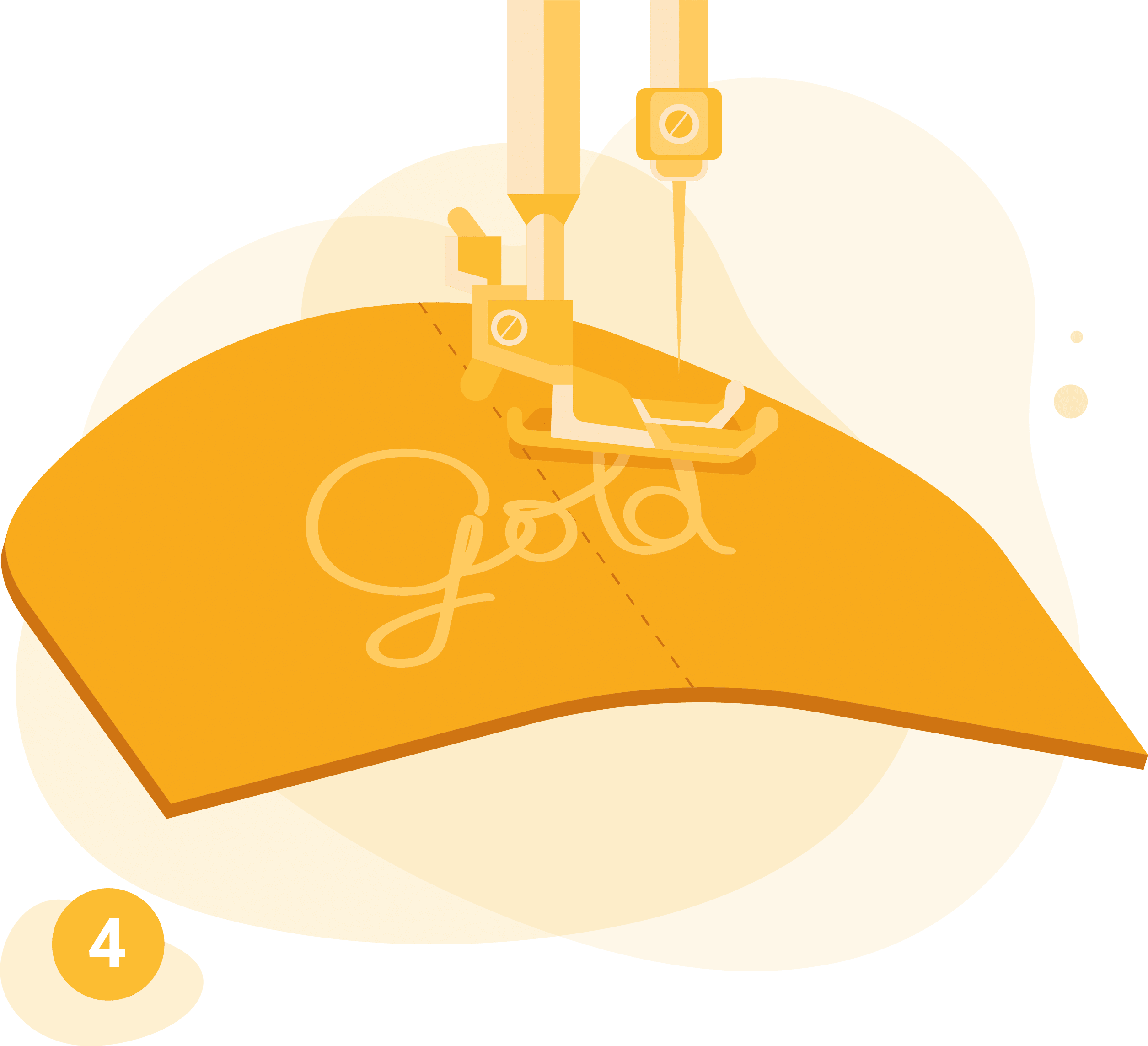 THIRD STEP: THE EMBELLISHMENTS!
We run the embroideries, sew the patches and labels, add the prints… We do it all!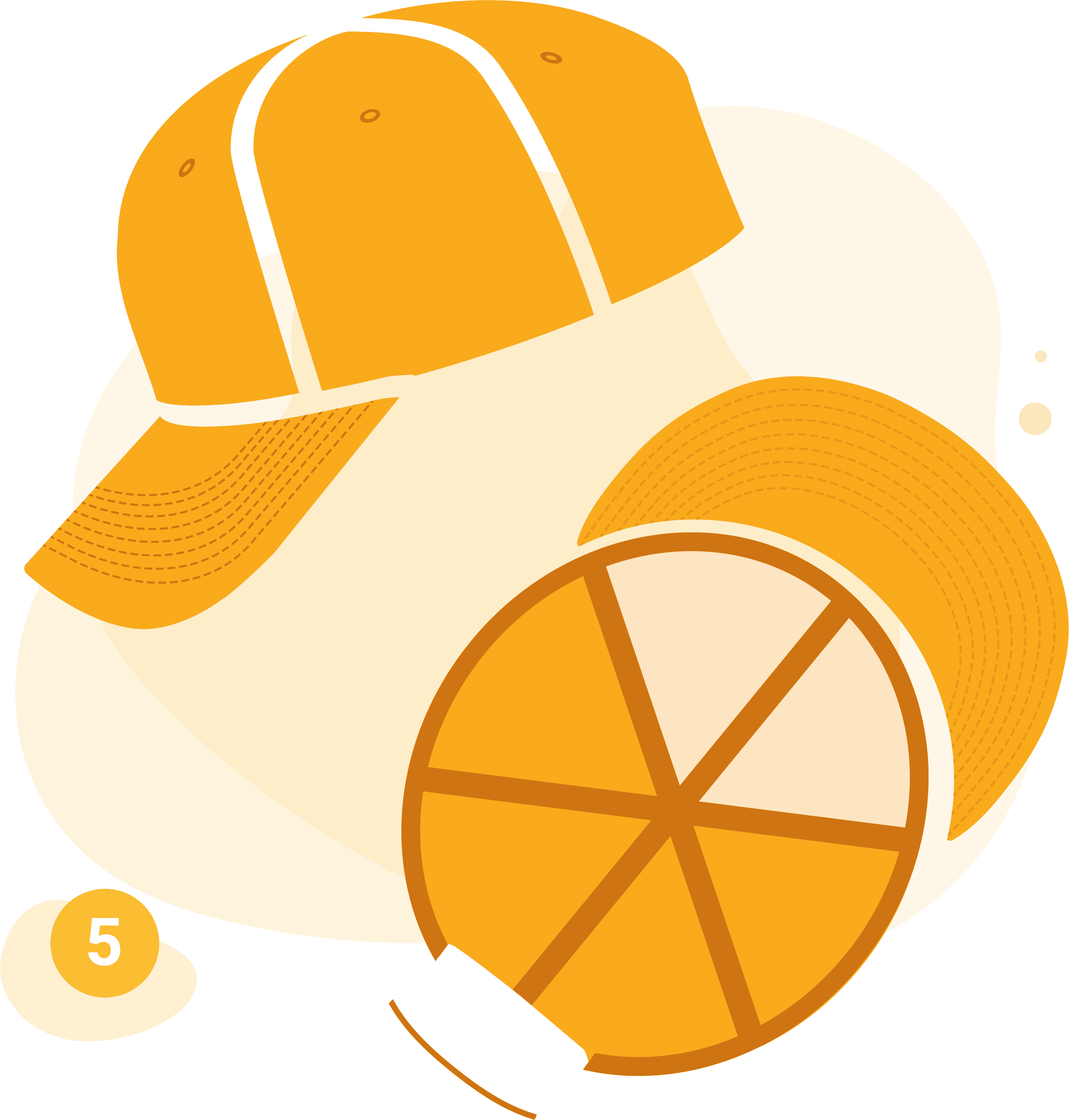 FOURTH STEP : FINAL ASSEMBLING
We're almost done! We only need to bring the hat together by adding padded sweatband and tapping (which can be printed).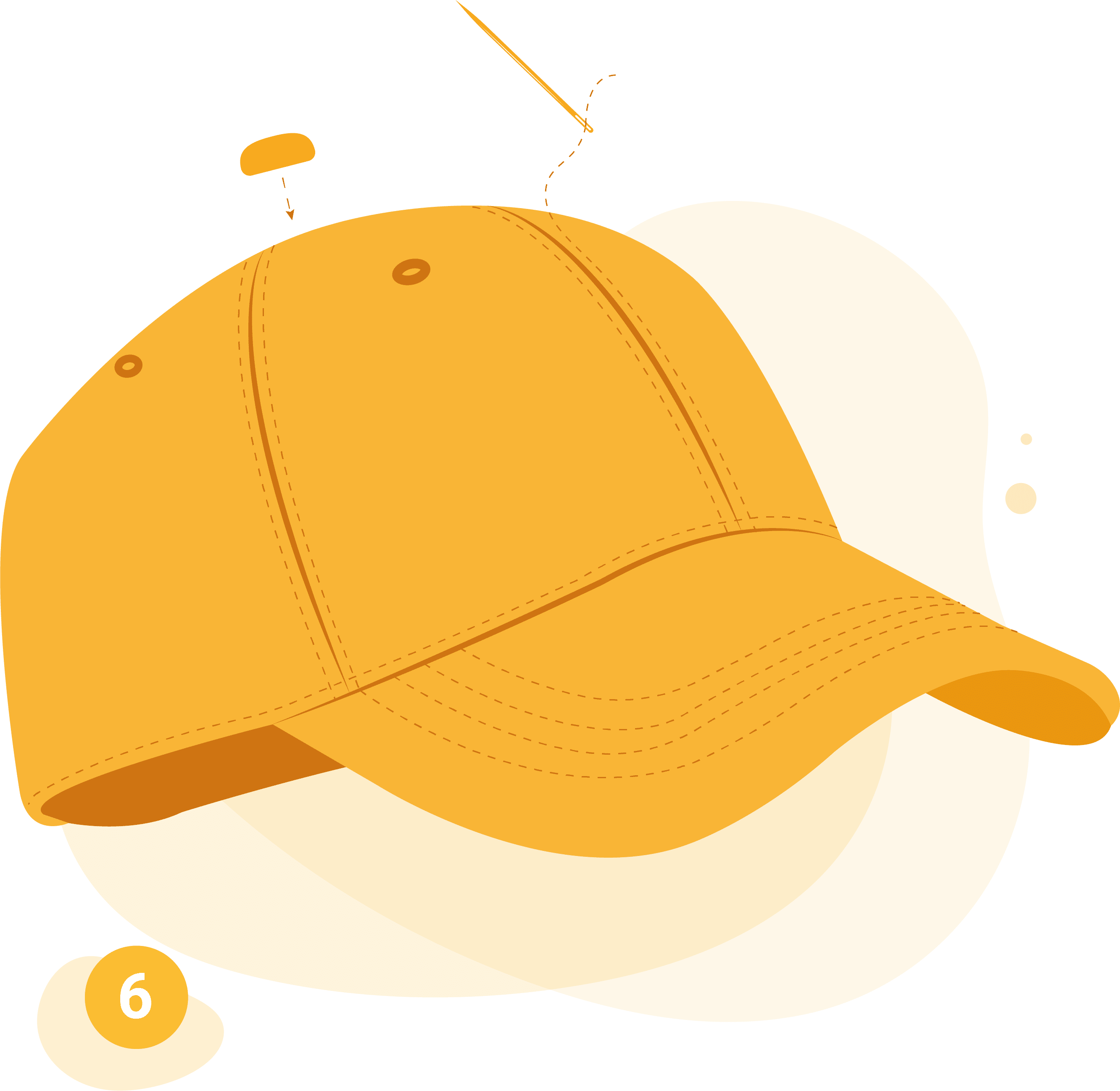 FINAL STEP : FINISHING TOUCHES
We add the button along with the topstitching on the crown. Last but not least, to give its shape to the cap we use an ironing machine.
You now know everything about your items production steps!