CUSTOM CLASSIC BUCKET HATS
---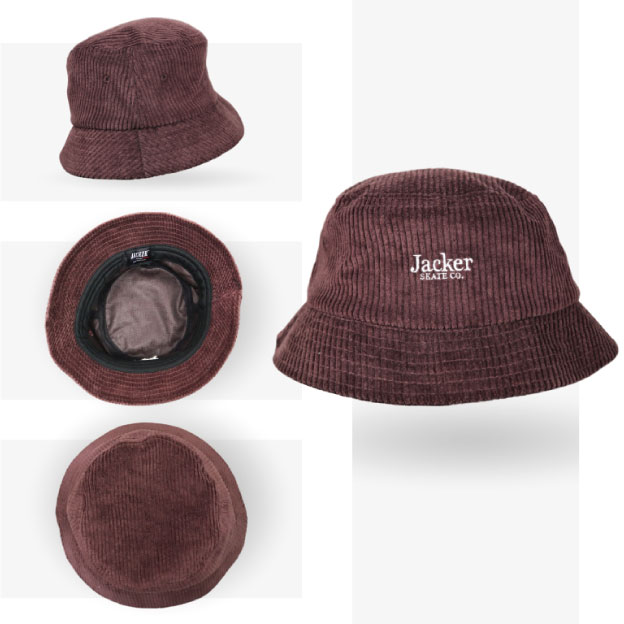 Bucket hats are the perfect summer accessory, their all around visor protects the wearer's neck like no other hats does.
The fit is extremely important, that's why every single part of our classic bucket hats can be adjusted, whether you want the circumference to be larger, smaller, the depth to be increased or the band all around to be removed or have its measurements changed, we can do all that. Naturally our wide range of embellishment options can be used on these custom bucket hats.
Our classic bucket hats can also be made reversible.

---

We offer two different custom bucket hats shapes, each with its own look and specificity. Like all our hats, our buckets are entirely made from scratch following your directions. We have selected the best fits and materials, ensuring that these custom hats will last a lifetime. Another highlight is that we offer the possibility to make all our bucket hats reversible.
  Kids sizes are available.
Reversible or not
Premium hand sourced materials
Limitless customization
Kids size avaialbe
We are proud to make custom classic bucket hats for:
---

---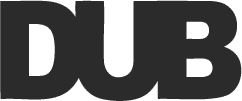 ---

---

---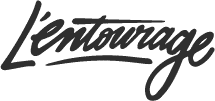 ---
What our clients say about us:
---
They're awesome, we're finalizing our 2017 apparel collection to determine the colors and we'll order asap. Thanks for your service.Brittany, Rivals Clothing Co. (USA)