CUSTOM 6 PANELS SNAPBACKS
---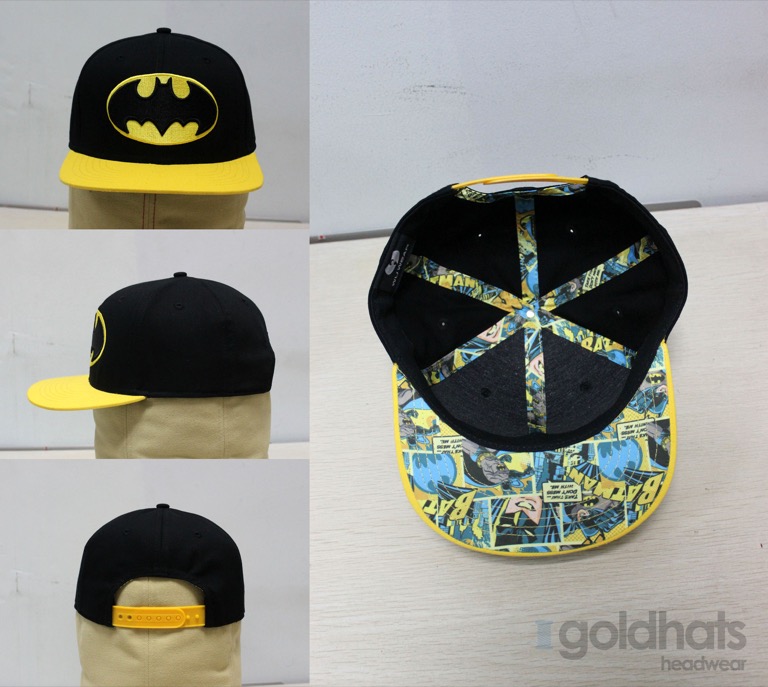 A true classic, the 6 panels snapback is a safe bet no matter the targeted market. Featuring 6 panels and premium buckram assuring a perfect shape, not too deep nor too shallow, this universal cap looks great with any kind of embellishment, from embroidery to patches of all kinds.
6 panels snapbacks are a must-have style so don't miss them!
Large 3D/flat embroidery mix looks great on 6 panels snapbacks.


6 panels snapbacks are always a safe bet, our custom program makes it very easy for your brand or corporation to create something unique while staying in the loop with this classic shape.
Particularly appreciated by the motorsport, music and streetwear industries; these caps offer a large front surface to apply stricking embroideries, prints, patches or whatever comes in mind.
  Kids sizes are available.
Flat visor using a highly resistant plastic insert
Squared visor for a pefrect look
Premium hand sourced materials
Front panel reinforced with buckram
Limitless customization
Kids size available
Step 1: Get a quote
. Send us a detailed description of the hats you want to produce in order to get a quick quote.
Step 2: Sampling (15 to 30 days). Once the quote is approved, our team will proceed with professional tech packs for your hats which we will submit for approval before we start sampling.
Step 3: Bulk production (20 to 45 days). Once the sample is approved, we will launch the bulk production.
Step 4: Delivery. We ship worldwide with the world's best logistic companies, either by air and sea.
     Delivery by air takes between 3 and 6 working days.
   Delivery by sea  takes roughly 30 days.
All our hats are entirely made from scratch, thus it is impossible to provide a price list for all the options. A detailed description is mandatory in order for us to be able to provide an accurate quote.
However, we strongly believe in a win/win relationship so we guarantee transparent and affordable prices while keeping firm and high quality standards.
---
Customization:
---
Choose the type of closure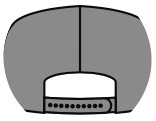 Snap closure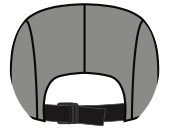 Nylon closure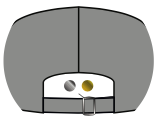 Self fabric with slide
---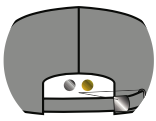 Self fabric with clip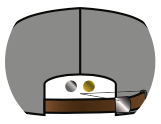 Leather with clip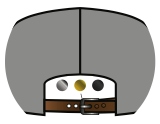 Leather belt
---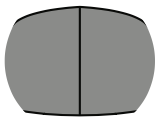 Fitted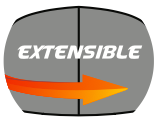 Flexfit closure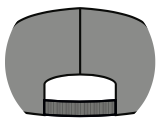 Elastic band
---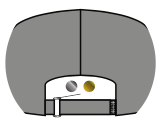 Velcro with slide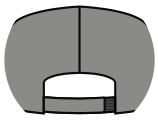 Velcro
Choose visor option

Standard visor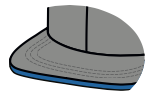 Sandwhich visor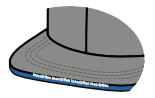 Sandwhich visor with lettering 
---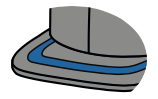 Patterned visor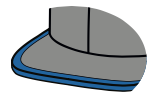 Lip visor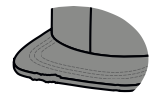 Distressed visor
Choose fabrics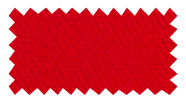 100% cotton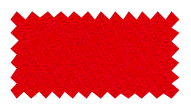 100% polyester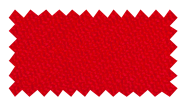 100% wool
---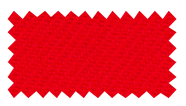 Wool/acrylic blend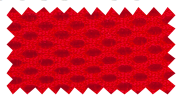 Mesh (foam or polyester)
Other fabrics are available upon request: suede, leather, boiled wool, satin, …
---
 Most fabrics are available in many colors:

---
Available embellishment options:

EMBROIDERY


Flat embroidery

3D embroidery

Embroidery mix

Gradient embroidery
---

Mat embroidery

Extended embroidery

Metallic embroidery

Glow in the dark embroidery
---
PRINTING


Screen printing

Sublimation printing

Reflective printing
---
PATCHES


Embroidery patch

Felt patch

Woven patch

Leather patch

PVC patch
---
OTHER

Appliqué

Strass

Distressed visor

Metal emblem

Woven label
---
EYELETS & BUTTON


Metal eyeleys

Matching thread eyelets

Contrast thread eyelets

Matching button

Contrast button

Special fabric button
---
SWEATBAND AND TAPING


Classic sweatband

Printed sweatband

Flexible sweatband

Tone-on-tone taping

Printed taping

Contrast taping
---
LABELS AND RETAIL


Classic woven label

Satin label

HD woven label

Hang tag

Sticker

Plastic bag
---
---
---
We are proud to make custom snapbacks for:
---
---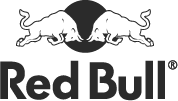 ---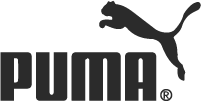 ---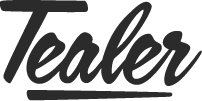 ---
What our clients say about us:
---
Got the hats – love them!! They look awesome. I will keep you posted on when we're going to reorder.Louise, See Ya Never (Canada)