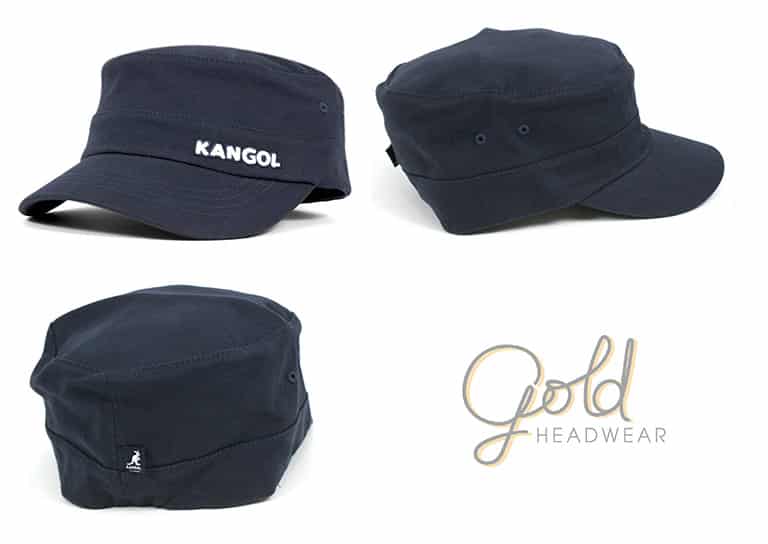 Our custom army caps use a specific visor which we only use for this shape, ensuring a truly unique fit. Usually paired with a flexible sweatband, army caps can also have any other closure possible. Thanks to our printing abilities, we can print any winter, summer, or desert camo as well as any other pattern or image. Worn by professionals as well as private individual as a fashion item, custom army caps are no longer reserved to armies.
Camo goes perfectly well with army caps.

---

Army caps take benefit of a very large printing/embroidering area, allowing you to get your brand in oversize all around the cap since there is no stitching lines (in opposition to normal caps).
  Kids sizes are available.
Curved visor using a highly resistant plastic insert
Premium hand sourced materials
Laminated with premium lining
Limitless customization
Kids size avaialbe
---
Customization:
---
Sélectionner la fermeture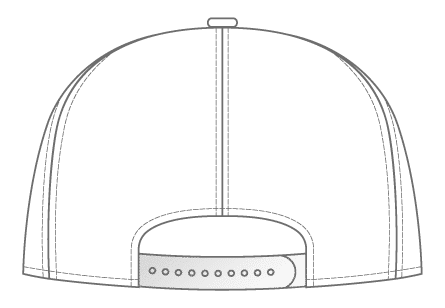 Snapback plastique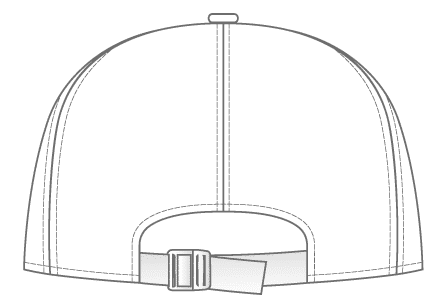 Nylon + clip plastique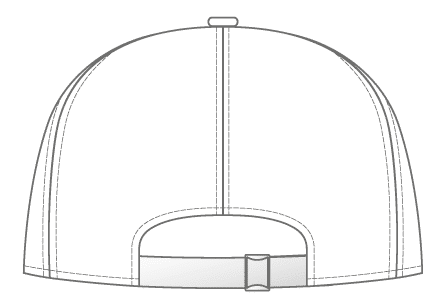 Tissu avec glissière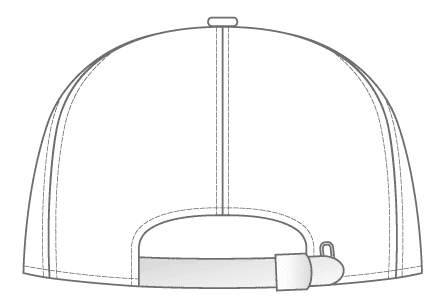 Tissu avec clip
---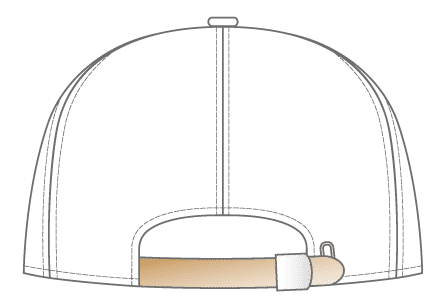 Cuir avec clip
---
---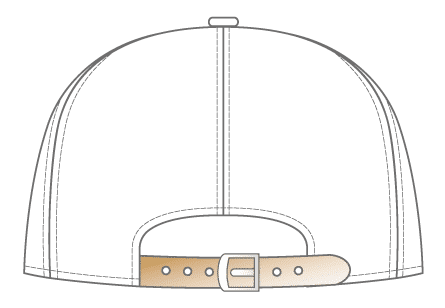 Cuir + boucle ceinture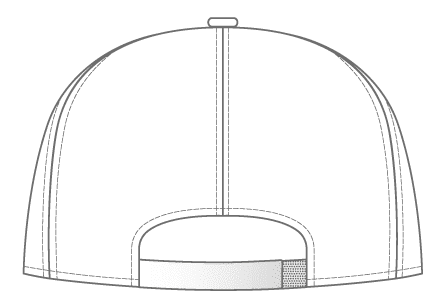 Velcro scratch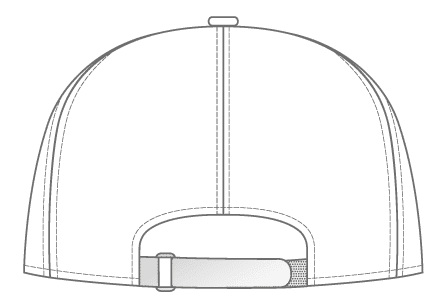 Retour velcro scratch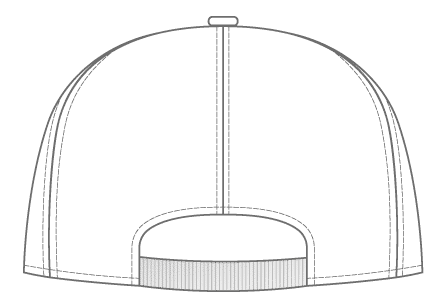 Fermeture élastique
---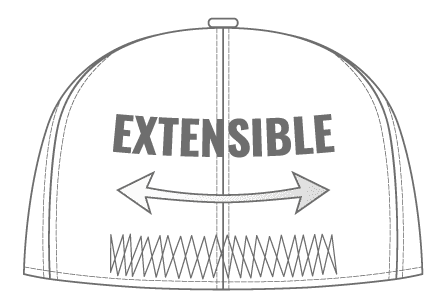 Fermeture pleine flex closure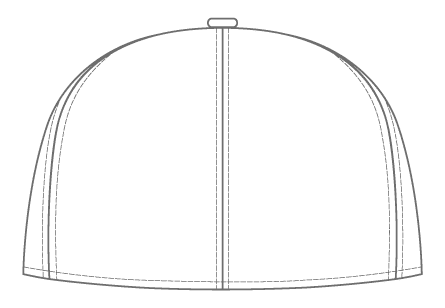 Fermeture pleine
---