YOUR VERY OWN PROFESSIONAL PHOTO SHOOT
---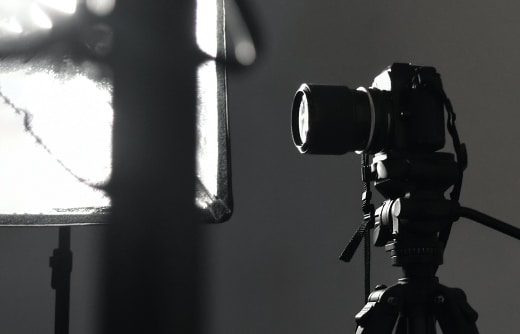 Discover our brand new photo shoot service!
We now offer you the possibility to obtain several professional shots of your caps, bucket hats and beanies.

VIEWING ANGLES
Get 7 pictures from different angles, front, back, top, inside, 3/4 and both profiles.

FORMATS
Two formats will be provided to you:
JPEG and RAW

TOUCH UP
We provide a fast and free retouching service (lighting, color correction, etc.)
WHAT DOES IT LOOK LIKE?