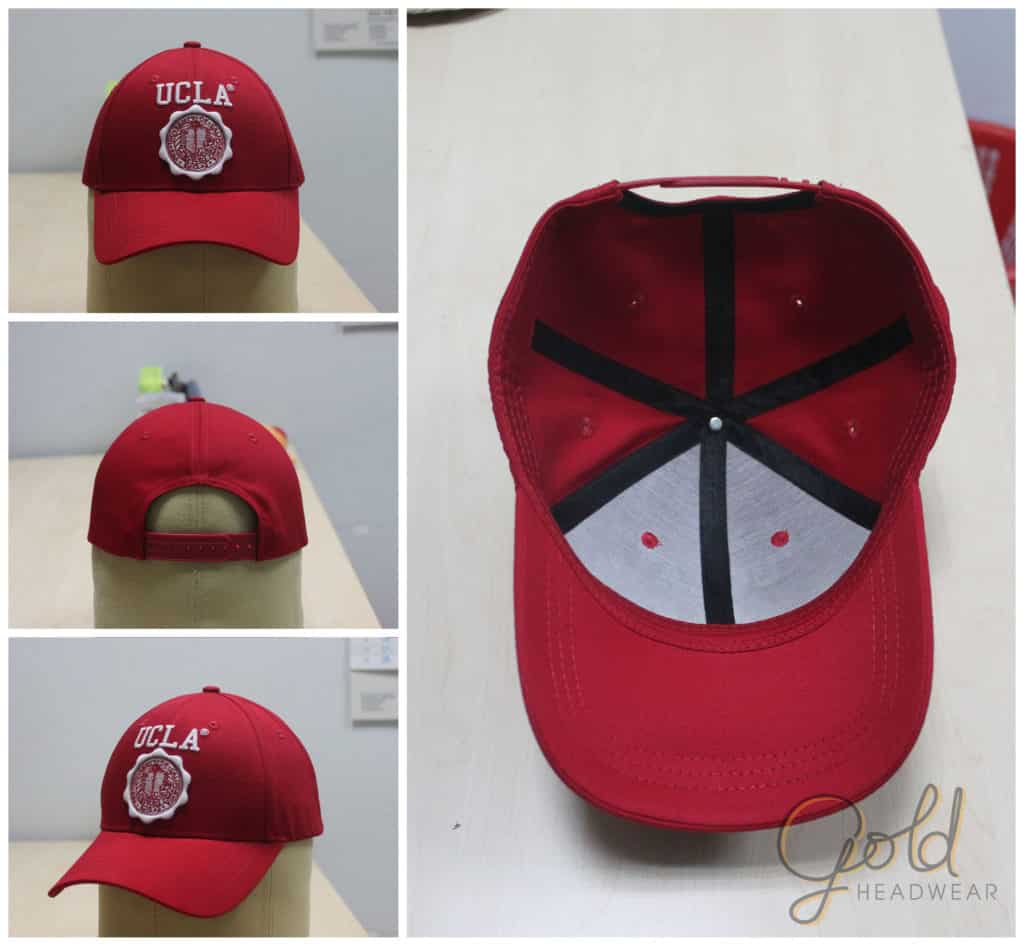 The baseball 6 panel is by far the most common shape in the industry. Featuring a curved visor and reinforced front panel, its versatility doesn't know any limits. Worn by all generations, this cap is always a safe bet no matter the targetted market or age group.
Gold Manufacturing Advice: Fabric strap with metal buckle looks great on these caps.
---
---

Our baseball cap are entirely made from scratch following your vision and requirements. We have selected the best materials, ensuring that you get the very best product possible, not only that but we also offer an infinity of embellishment options such as embroideries of all kinds, prints, labels, patches and much more. We use premium plastic inside our perfectly curved visor, making them remarkably durable and sharp.
  Kids sizes are available.
Curved visor using a highly resistant plastic insert
Premium hand sourced materials
Front panel reinforced with buckram
Limitless customization
Kids size available
---
Customization:
---
Choose the type of closure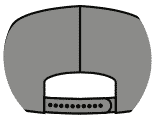 Snap closure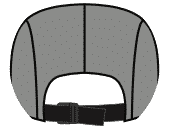 Nylon closure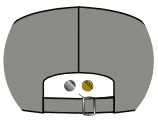 Self fabric with slide
---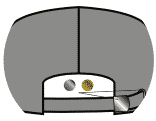 Self fabric with clip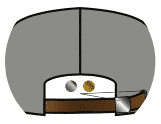 Leather with clip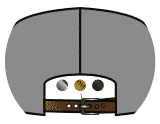 Leather belt
---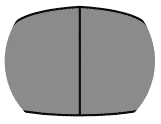 Fitted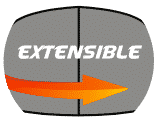 Flexfit closure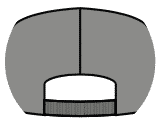 Elastic band
---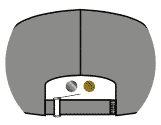 Velcro with slide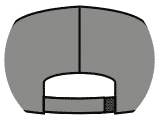 Velcro
---
---
We are proud to make custom 6 panels baseball caps for:
---

---

---

---

---


---
What our clients say about us:
---
Hats received and very happy with the products 🙂Ahmed, Monkey Distribution for Warner Bros (Dubai)