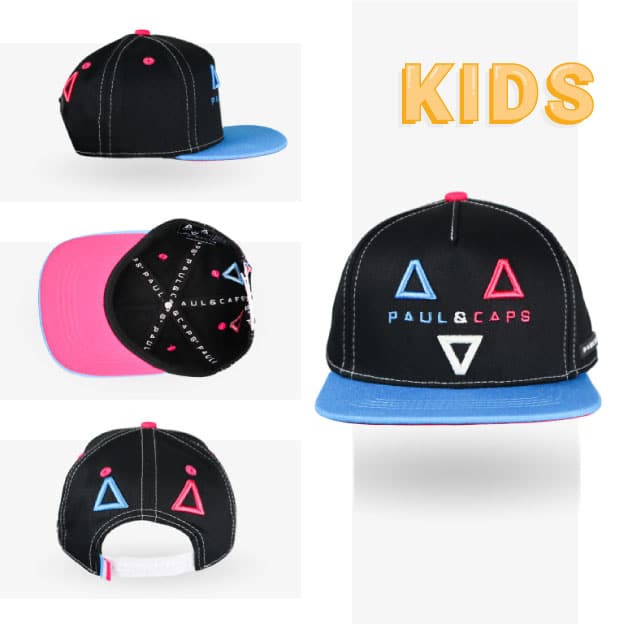 Kids caps are growing, they are bigger than ever and kids size snapbacks are definitely the next big thing. Identical to our custom adult snapbacks in terms of quality and construction, only the size and measurements are different, they are made with the exact same attention to details and quality standards. We offer several sizes and buckram options (material used to reinforce the front panels) so that our custom children caps can be worn by any age group, even toddlers.
We offer different sizes, we definitely have something for all ages!

---

Kids who lived the headwear boom observed over the last 10-15 years are now old enough to have kids themself. This audience still visits the same shops and if they stumble on a product similar to what they would buy but for their child, they will most likely buy it. Custom kids caps are a safe bet for your brand and a good way to add some diversity to your inventory without taking any risks.
Flat visor a using highly resistant plastic insert
Premium hand sourced materials
Padded sweatband
Several sizes available
Different buckram options available
Limitless customization
---
Customization:
---
Choose the type of closure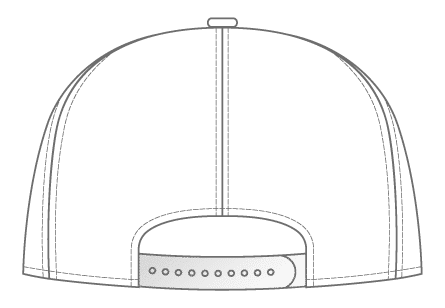 Snap closure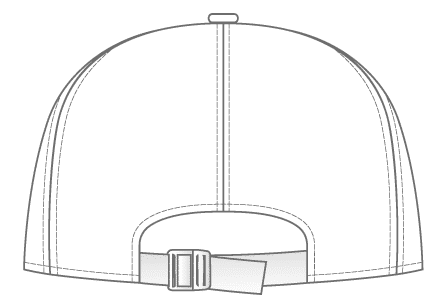 Nylon closure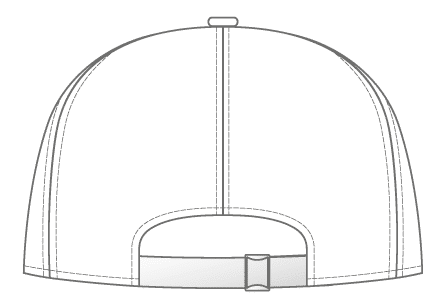 Self fabric with slide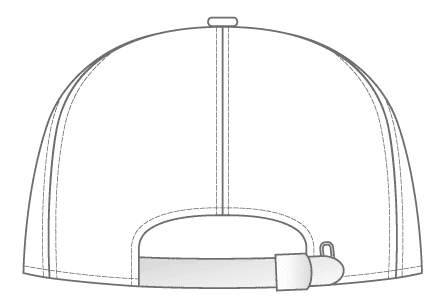 Self fabric with clip
---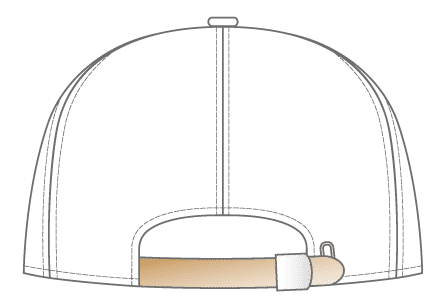 Leather with clip
---
---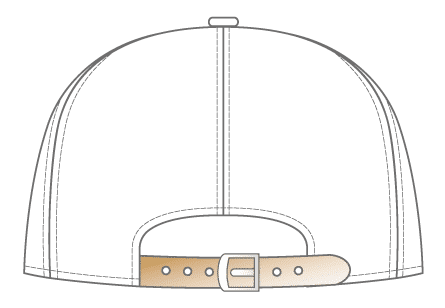 Leather belt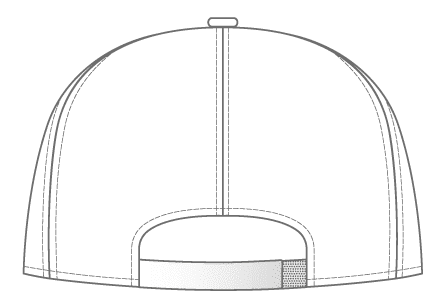 Velcro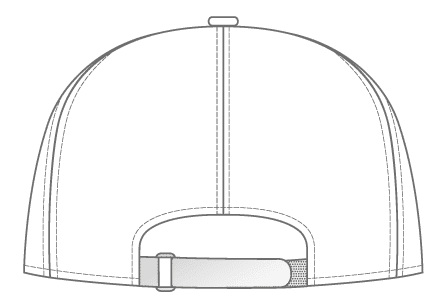 Velcro with slide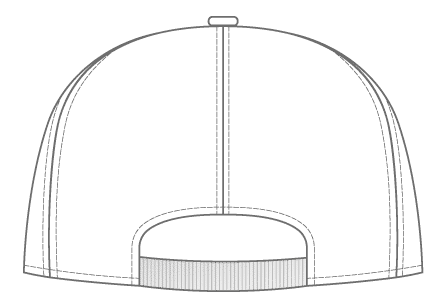 Elastic band
---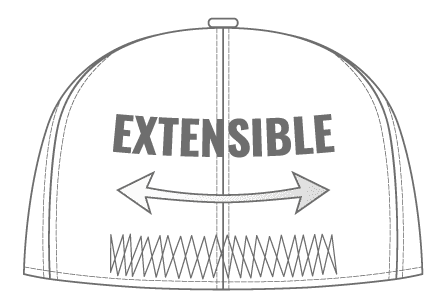 Flexfit closure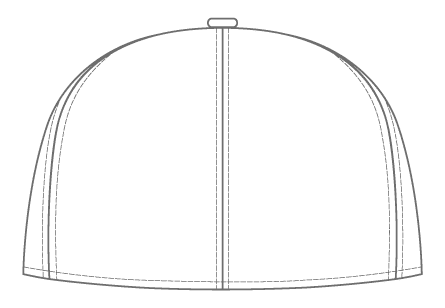 Fitted
---
---
We are proud to make custom kids snapbacks for:
---
---





---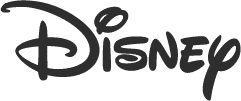 ---
What our clients say about us:
---
We had a lovely response this season and all the caps are now sold out!Patricia, Beau Loves (UK)