6 PANEL UNSTRUCTURED CAPS
---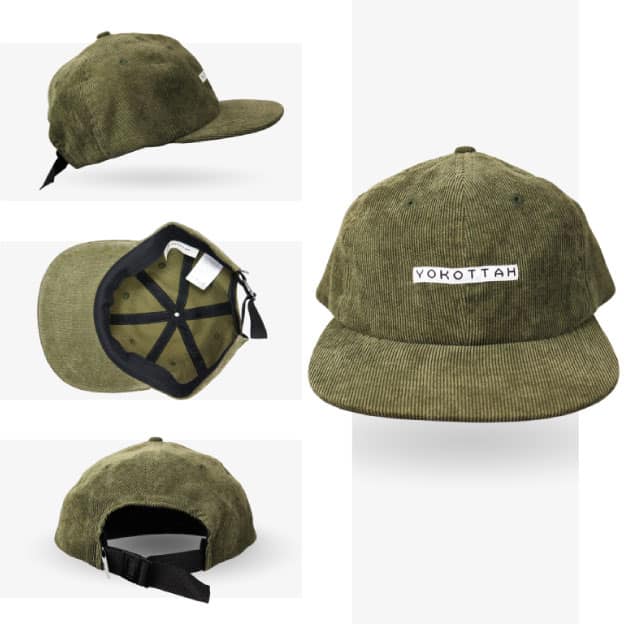 The 6 panel unstructured caps offer a more of a relaxed fit than 5 panel or snapbacks, this shape is by far the most comfortable we offer. Similar in many aspects to standard flat visor caps, the depth of these unstructured caps is what sets them truly apart. Relatively shallow and buckram-free, our 6 panels unstructured caps are very light and easy to wear.
When laminated, the caps are a bit heavier but they keep their shape better.
---

Very popular among streetwear, skate and lifestyle brands, we make sure that our custom 6 panel unstructured caps will last a lifetime by using a highly resistant flat and squared visor. The customization is limitless, however we recommend to focus on the colours and materials on this shape as that's what works best on them!
  Kids sizes are available.
Flat visor using a highly resistant plastic insert
Premium hand sourced materials
Laminated or not
Limitless customization
Low profile fit
Kids size available
---
Customization:
---
Choose the type of closure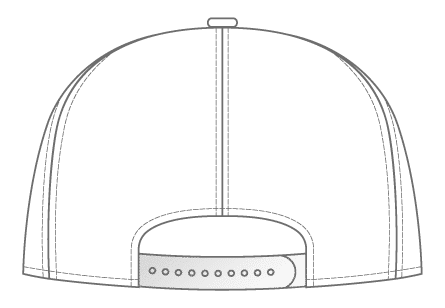 Snap closure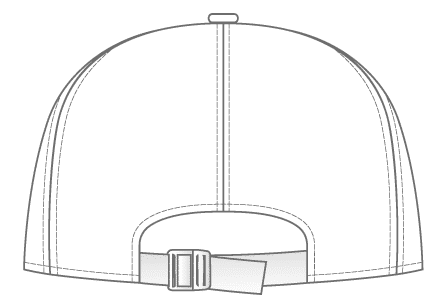 Nylon closure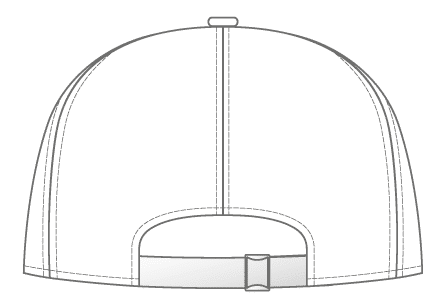 Self fabric with slide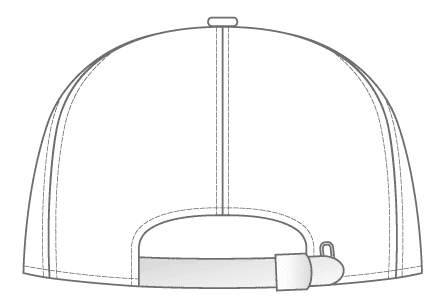 Self fabric with clip
---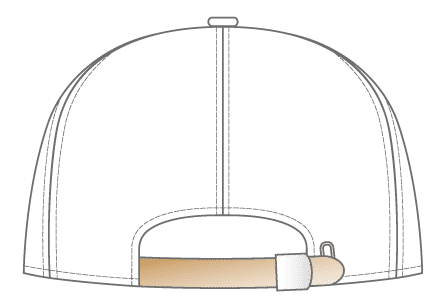 Leather with clip
---
---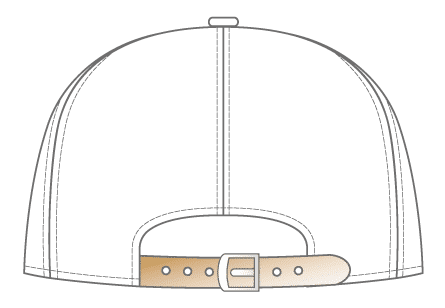 Leather belt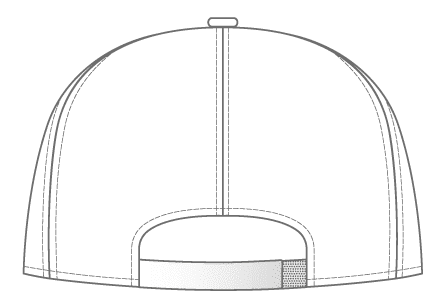 Velcro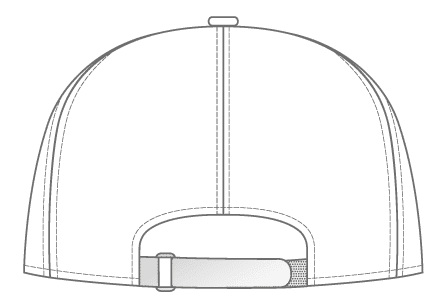 Velcro with slide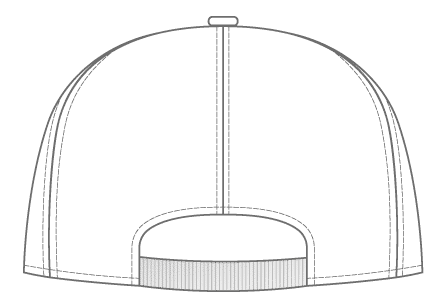 Elastic band
---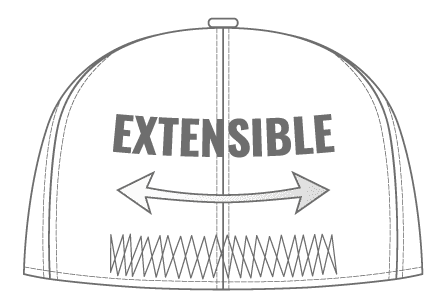 Flexfit closure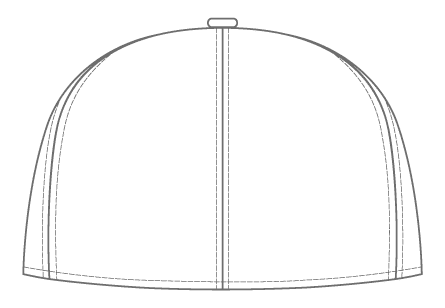 Fitted
---
We are proud to make custom unstructured caps for:
---
---

---

---

---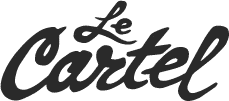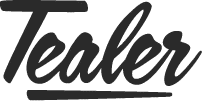 ---
What our clients say about us:
---
Very professional and certainly able to do anything your currently running. I've spent a good amount of time with them developing the fits to match all the usual US made stuff and the quality is superb.Morgan, Parca Equipment Co (Australia)