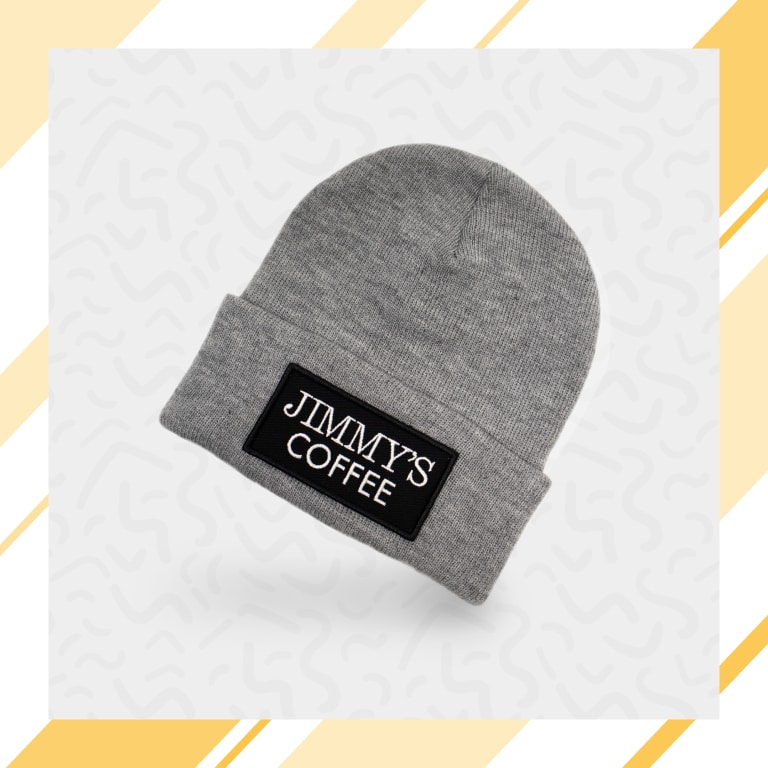 All time classic, beanies with cuff are the perfect winter item for all types of embellishments thanks to the bold cuff. We can run embroideries, both flat and 3D, as well as all kinds of patches, leather, rubber, woven, you name it!
 Like all our beanies, we can add a pom, either one colour or mixing different colours.
---

Our cuffed beanies are all made from scratch following our customers specs. You'll be asked to chose the material as well as the dimensions for each part of your beanies. No stress though, our team is always available to help you create the perfect custom beanies for your market!
 Kids size available.
Fully custom made
Premium materials
Endless customization
Kids size available
---
Customization:
---
Choose fabrics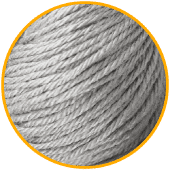 100% PREMIUM ACRYLIC
---
 We offer tons of different colours, here comes the most popular ones: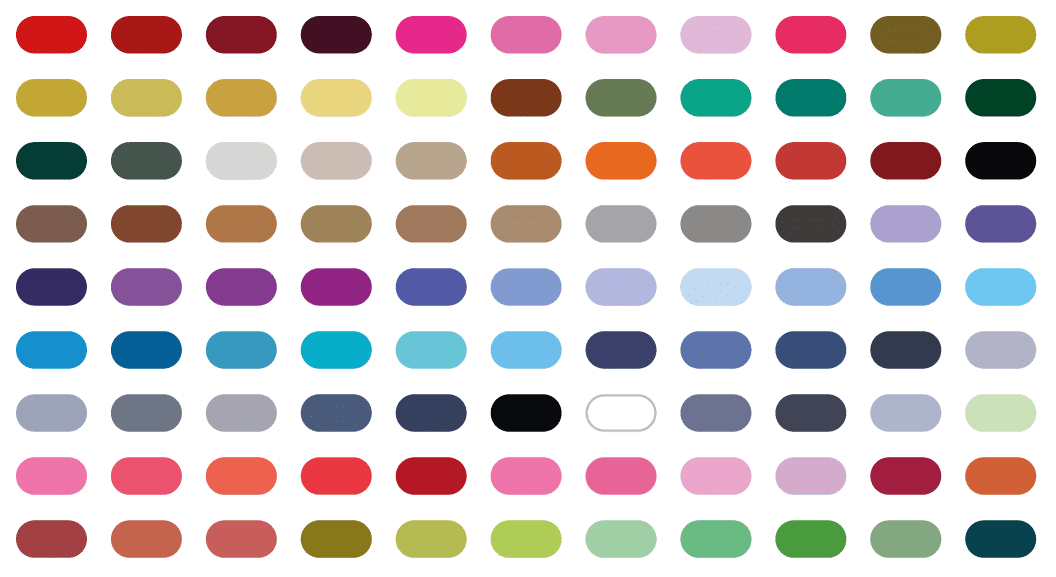 ---
(Other materials are available, such as 100% wool, blended merino wool, 100% cotton, organic cotton, recycled polyester)
---
We are proud to make custom beanies for:
---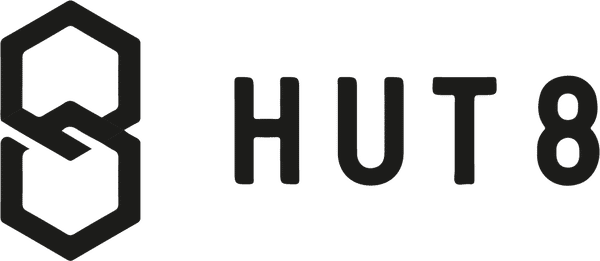 ---
What our clients say about us:
---
They're awesome, we're finalizing our 2017 apparel collection to determine the colors and we'll order asap. Thanks for your service.Brittany, Rivals Clothing Co. (USA)