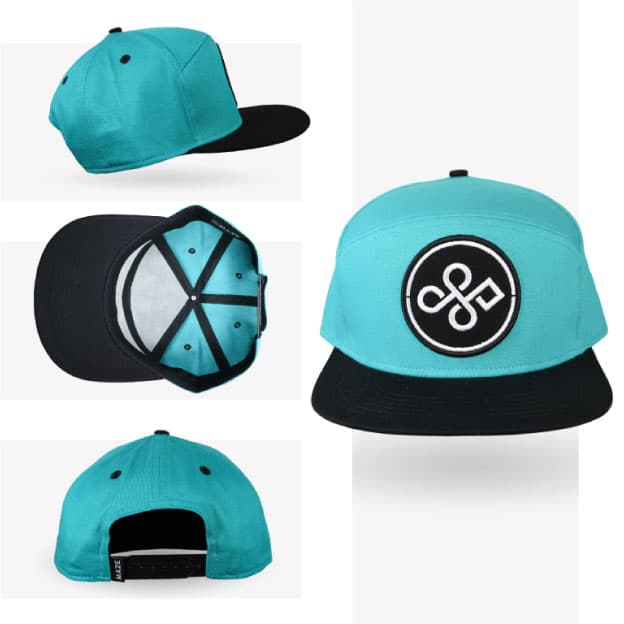 The hybrid snapbacks feature 6 panel like standard snapbacks do, however instead of being sewn side by side, the front panels are sewn vertically with a smaller one on top of a bigger, almost squared one. This special feature leaves a lot of space on the front for a large logo. Both front panels are lined with our special buckram, giving a structured and clean look.
Large patches work very well with this kind of caps.

---
---

Hybrid snapbacks are relatively rare, get off the beaten track by using this unique shape and your brand will stand out even more. Once worn, the overall look is very similar to what you get with standard snapbacks, however, trained eyes will be able notice the special construction and thus the extra effort put in the creation of your product while still being easily wearable.
  Kids sizes are available.
Flat visor using a highly resistant plastic insert
Premium hand sourced materials
Front panel backed with buckram
Limitless customization
Also available in baseball shape
Kids size available
---
Customization:
---
Choose the type of closure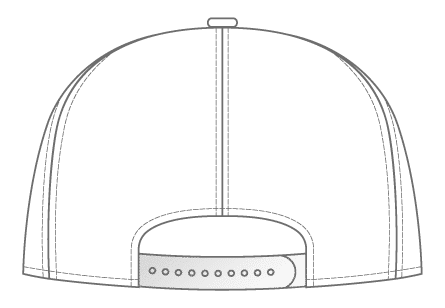 Snap closure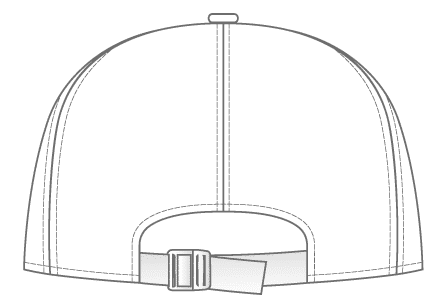 Nylon closure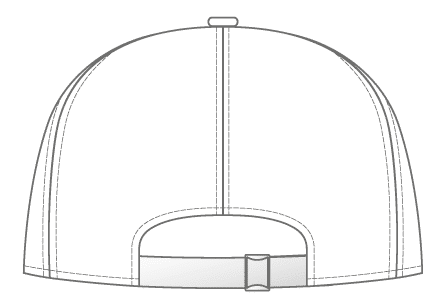 Self fabric with slide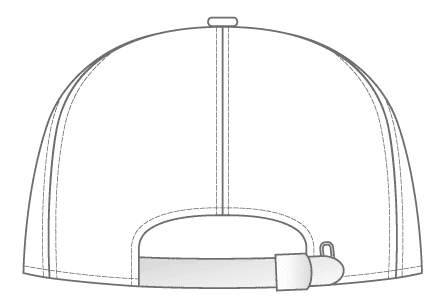 Self fabric with clip
---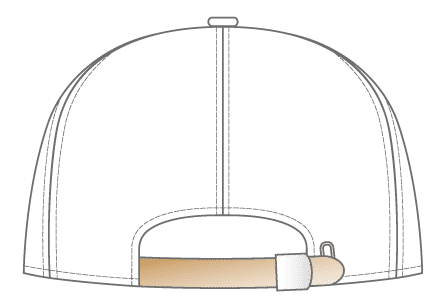 Leather with clip
---
---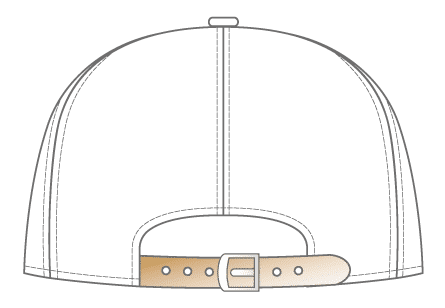 Leather belt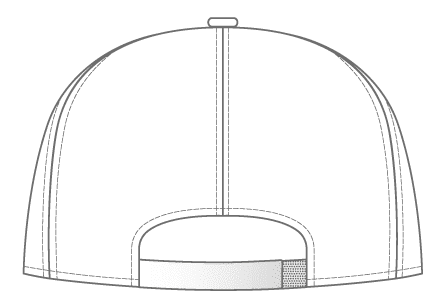 Velcro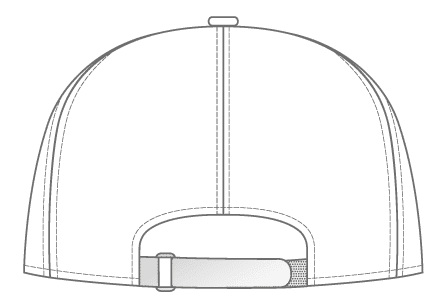 Velcro with slide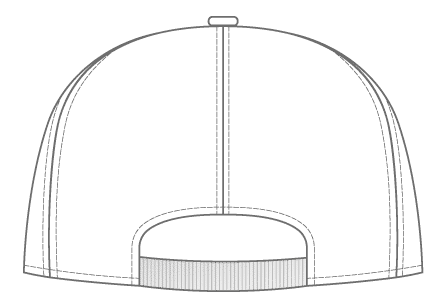 Elastic band
---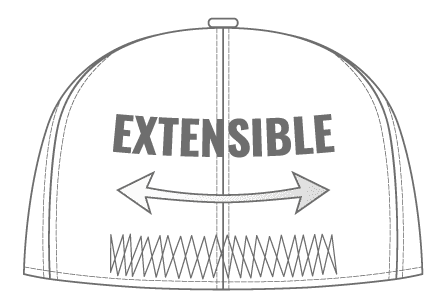 Flexfit closure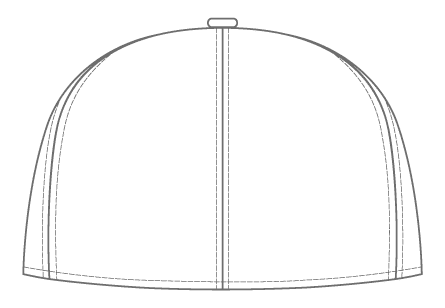 Fitted
---
We are proud to make custom hybrid snapbacks for:
---
---

---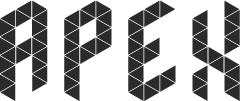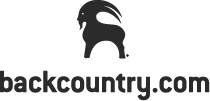 ---

---

---
What our clients say about us:
---
We forgot to tell you that we received all the hats and we just want it to thank you for your excellent communication and excellent work on the products, again! Really, your work is appreciated!Elvin, Maze Clothing (Puerto Rico)