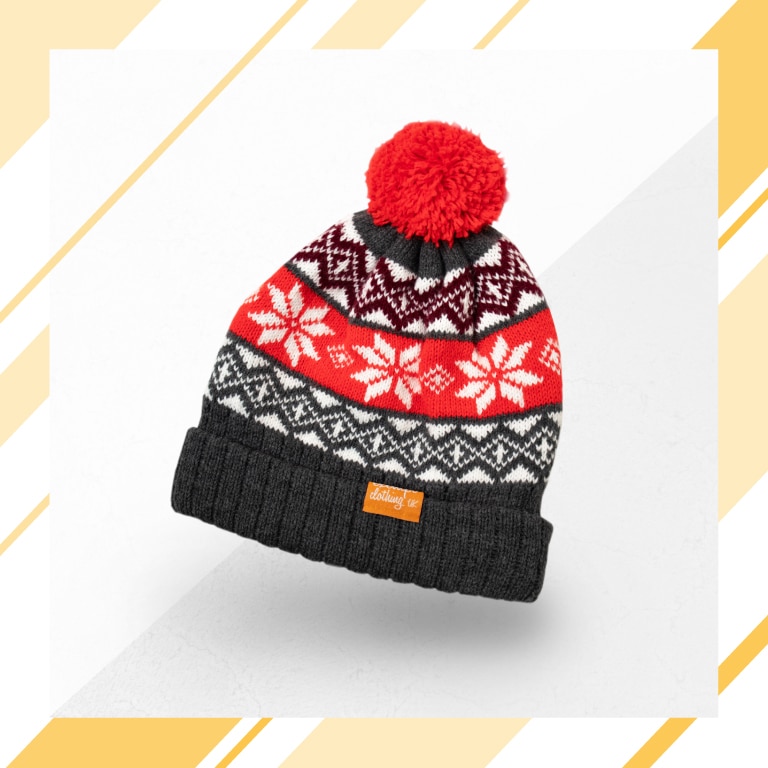 Jacquard is a unique process in which the artwork is knitted, making it part of the beanie. You can go for something very subtile or go crazy since we can weave up to 6 different colours. Just keep in mind that the bolder the art is, the better it will look!
 Jacquard beanies can come cuffed or uncured, with our without pom-poms, with our without additional embellishments, it's all up to you!
---

Our jacquard beanies are indeed entirely custom made, it's up to you to choose the material (most of the time we use premium acrylic)and the sizing. If you need any help our knowledgable people will gladly make clever suggestions to create the perfect custom jacquard beanies for your company!
 Kids size available.
Fully custom made
Premium materials
Endless customization
Kids size available
---
Customization:
---
Choose fabrics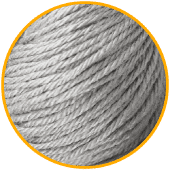 100% PREMIUM ACRYLIC
---
 We offer tons of different colours, here comes the most popular ones: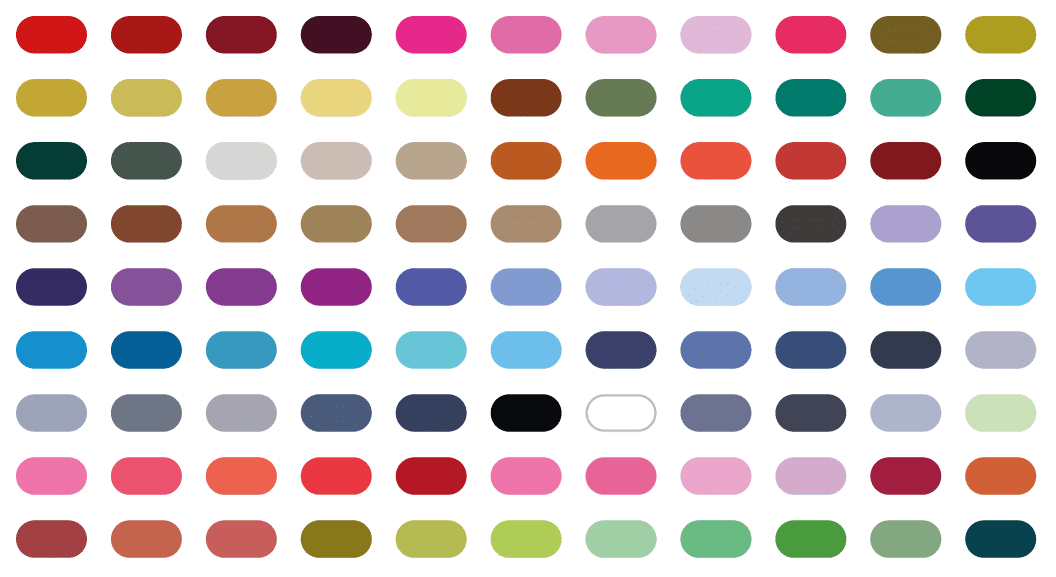 ---
(Other materials are available, such as 100% wool, blended merino wool, 100% cotton, organic cotton, recycled polyester)
---
We are proud to make custom beanies for:
---





---
What our clients say about us:
---
They're awesome, we're finalizing our 2017 apparel collection to determine the colors and we'll order asap. Thanks for your service.Brittany, Rivals Clothing Co. (USA)