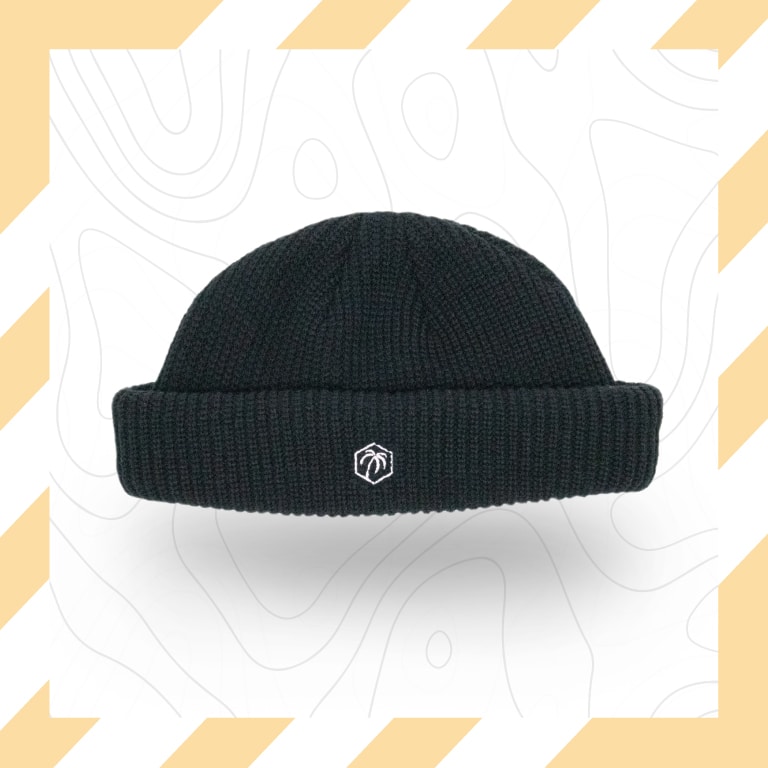 The fisherman beanie is a fashion statement more than anything, feature a relatively large cuff and covering the top of ones head only, it stops right above the ears to keep the head warm while keeping a great look!
 We offer a wide range of knit styles for our custom short beanies!
---

Our fisherman beanies are all custom made, however to live up to their name they're always short. Our experienced team will be by your side to create the perfect product suiting your brand and market.
 Kids size available.
Fully custom made
Premium materials
Endless customization
Kids size available
---
Customization:
---
Choose fabrics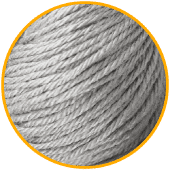 100% PREMIUM ACRYLIC
---
 We offer tons of different colours, here comes the most popular ones: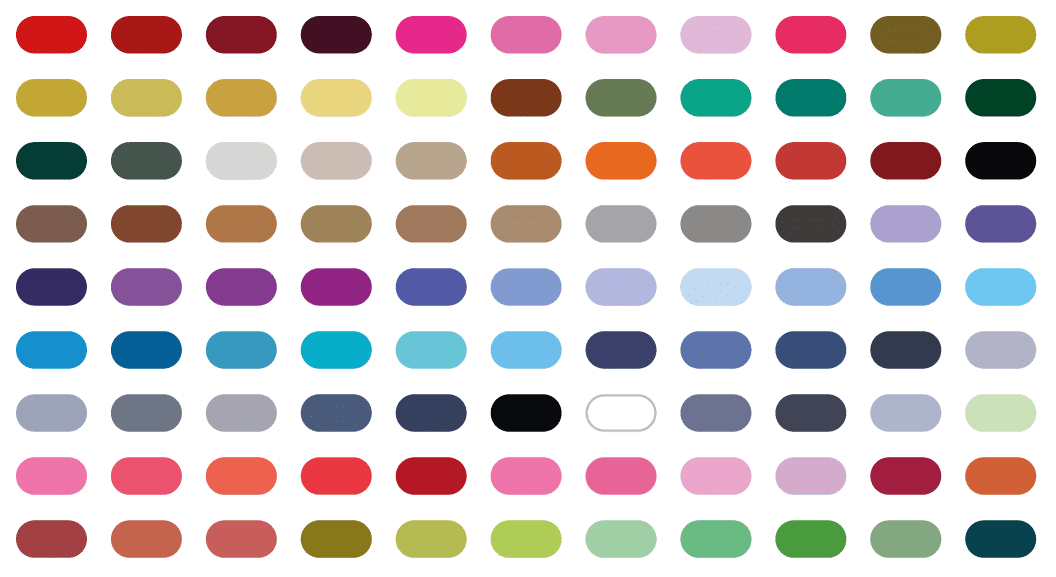 ---
(Other materials are available, such as 100% wool, blended merino wool, 100% cotton, organic cotton, recycled polyester)
---
We are proud to make custom beanies for:
---
---

---



---

---
What our clients say about us:
---
They're awesome, we're finalizing our 2017 apparel collection to determine the colors and we'll order asap. Thanks for your service.Brittany, Rivals Clothing Co. (USA)