Gold Headwear is a French based premium custom headwear manufacturer with production facilities in Vietnam, Bangladesh, and China. We provide the best service and product in the industry, it's as simple as that.

  

Unlimited customization
All our hats (caps, beanies, bucket hats, etc.) are made from scratch so they are 100% customizable.
 

Free sample!
No surprise, a free pre-production sample is included with every
order.
   On-site presence
We have offices in France as well as in each one of our production site to be as close to our clients as to our partner factories.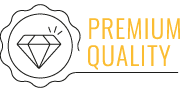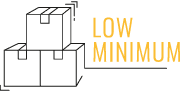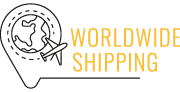 ---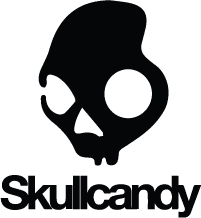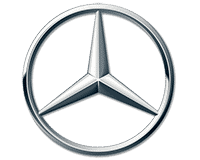 Alexander
Morgan
Philip
Mercedes-Benz S.A.
Parca Equipment Co
Skullcandy
We needed hats for an event part of our customer racing client and we met Gold Hats on a trade fair. Gold Hats understood the nature of the project and helped us making concrete our concept.
Very professional and certainly able to do anything your currently running. I've spent a good amount of time with them developing the fits to match all the usual US made stuff and the quality is superb.
Easy to work with, Fast communication. Good quality. I highly recommend Gold Hats, they were able to produce our order in a very short amount of time without compromising on quality.