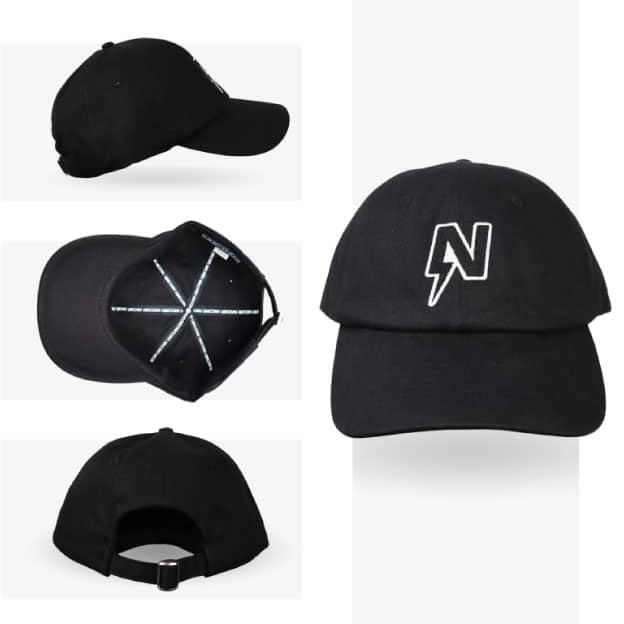 Developped hand in hand with some of the biggest brands in the industry, our polo cap shape is made for those who want something as similar to the classic Ralph Lauren cap shape as possible. A specific depth along with specific cutting moulds and a shorter visor makes this shape truly unique. Even though it is mostly used by clothing brands, polo caps are a good fit for everybody since they have been around forever.
Small sharp embroideries and brushed cotton are a perfect match using this shape.

---

Our custom polo caps are very comfy and relaxed thanks to their unstructured front panels. There is a true legend behind the current hype, you will never go wrong using our polo cap shape, no matter the targeted audience. Add a short visor to the mix and you get one of the hottest, yet versatile shape around.
  Kids sizes are available.
Specific Curved short visor using a highly resistant plastic insert
Adjusted depth
Premium hand sourced materials
Unstructured front panels
Limitless customization
Kids size available
---
Customization:
---
Choose the type of closure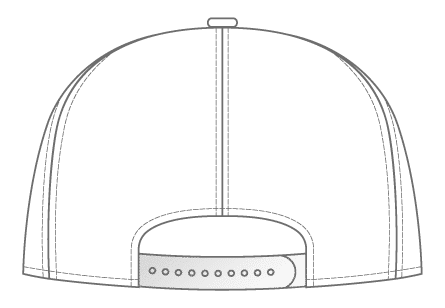 Snap closure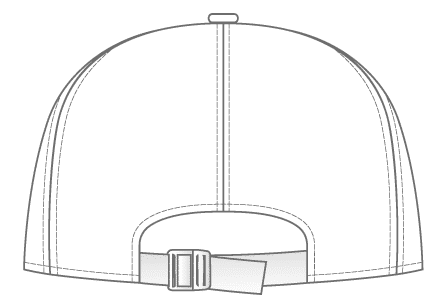 Nylon closure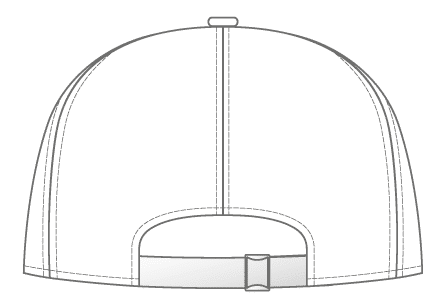 Self fabric with slide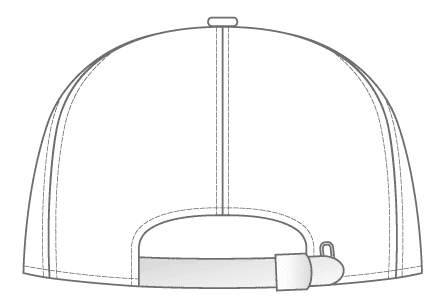 Self fabric with clip
---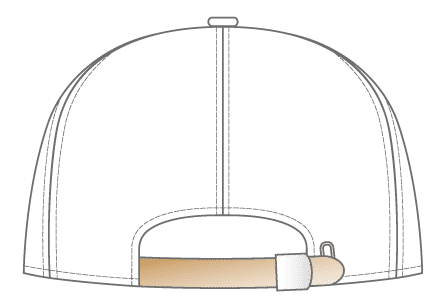 Leather with clip
---
---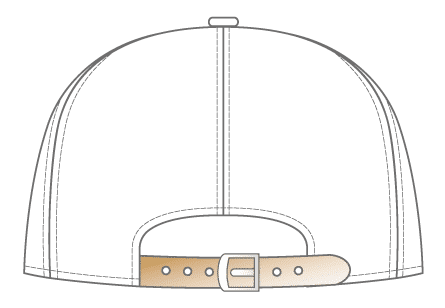 Leather belt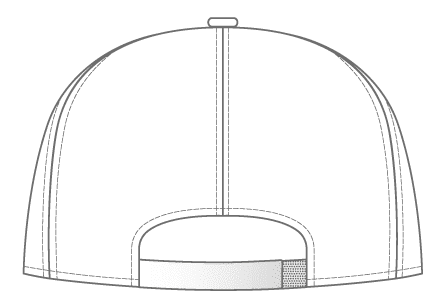 Velcro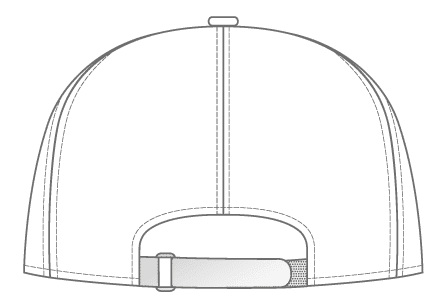 Velcro with slide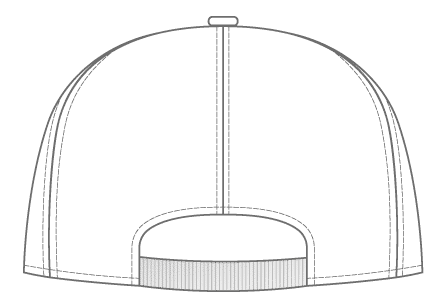 Elastic band
---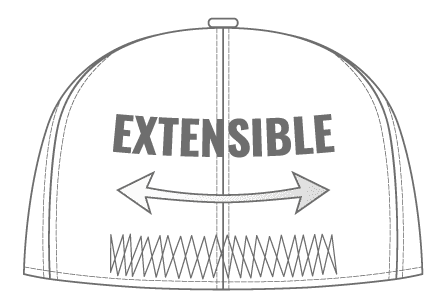 Flexfit closure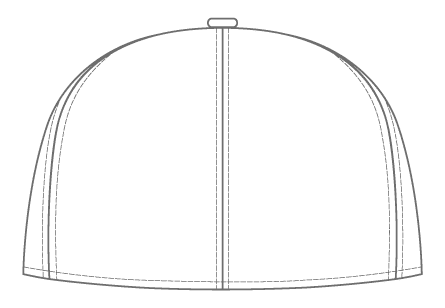 Fitted
---
We are proud to make custom polo caps for:
---
---

---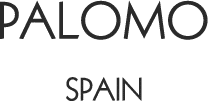 ---

---

---

---
What our clients say about us:
---
Thanks the caps are great! We're delivering to retailers 7th August, but there might be a chance they oversell.Tomson, Cloything (Finland)