We offer tons of different embellishment options for your logos. When creating a custom baseball cap, it's essential to take the time to test things out and choose the right option; it will have a direct impact on the final look of your product. The design needs to catch the eye of your targeted consumer.
The most popular options are embroideries and prints. Their looks are very different, they give a totally different look and feeling to one cap.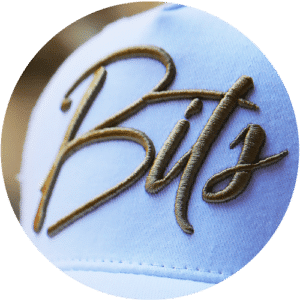 Embroideries are very qualitative, they're usually seen as the most high-end option. Many big brands and corporations only trust this technic. It can be done flat or 3D, using many different kind of threads. It's also the cheapest option, depending on the size.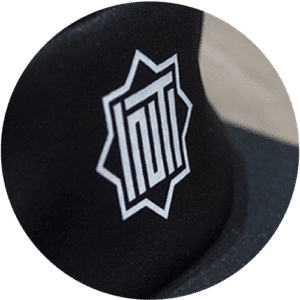 Prints (screen printing or digital) can be extremely precise. We recommend to go for a print if your visual is very detailed or if its a picture in which case digital printing is the best and only way to go. On the other hand, we can't print on any material and we have to avoid printing on top of stitchings.
You chose ?