Cap closures have evolved a lot over the years. Today, we have many possibilities depending on the style, the price, the brand, the shape of the cap or simply the comfort.
Let's see together the main variations available for your custom caps.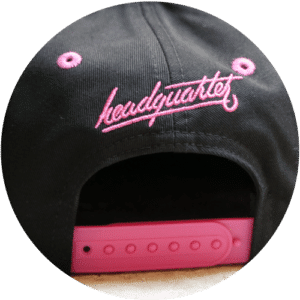 Did you know that the first baseball caps were not adjustable?
The closure was full, better known as "Fitted".
It was in the 90s that Snapback plastic closures appeared, now extremely famous. A real revolution in the cap world!
For the first time, caps closures adapt to all shapes of heads and also to all trends. In addition, its cost of production is way cheaper! However this sort of closure remains quite rigid.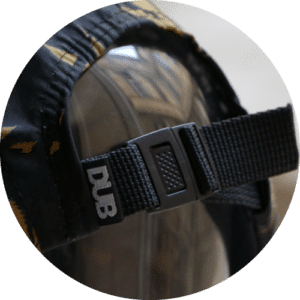 If you are looking for comfort, you'll prefer a cap closure with fabric and velcro scratch with or without return, more flexible and even more adjustable. For nylon caps like a 5 panel camp choose a closure also made of nylon with a plastic clip. We import our clips from Taïwan to ensure the very best quality.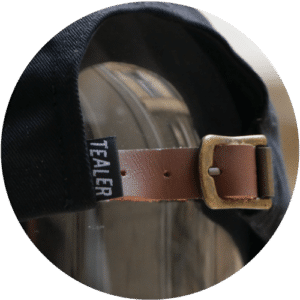 Another category: the "Premium". You want to step up your game, here are some prefect closures:
-Fabric or leather with a metal press.
-Fabric or leather with slip buckle.
-Leather with belt buckle.
Keep in mind that all of these can be personalized with your logos.
Now you know more about the customization options for your closures on your custom caps. Of course, this list is not exhaustive, contact us directly to know all the available options! We are open to unique closure proposals such as bandanas, bow ties, zippers, and more, the possibilities are almost endless!
You chose ?