CUSTOM KIDS HYBRID BASEBALL CAP/b>
---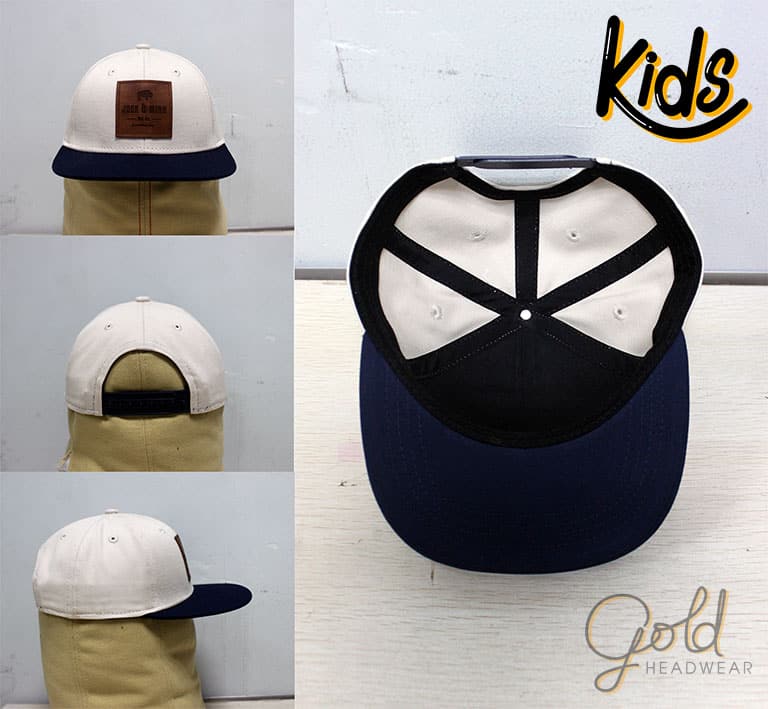 Hybrid baseball caps are ideal for sunny days. Its visor resembles that of classic models. This model has a perfect structure, thanks to the presence of a quality buckram. It stands out with its rectangular front panel. Indeed, the hybrid baseball cap has panels superimposed on each other on its front. This allows it to have a larger customizable surface. This elegant accessory also brings a touch of modernity to your child's outfit.
We offer different sizes, we definitely have something for all ages!

---

In terms of customization, with its large front surface, you can embroider or print logos in large size. To order a made-to-measure cap, you can rely on our experience and let your imagination run wild. Our ordering process is quick and easy.
Flat visor a using highly resistant plastic insert
Premium hand sourced materials
Padded sweatband
Several sizes available
Different buckram options available
Limitless customization
---
Customization:
---
Choose the type of closure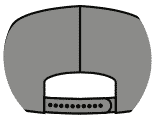 Snap closure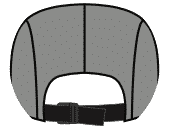 Nylon closure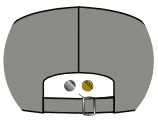 Self fabric with slide
---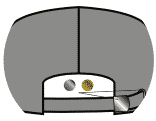 Self fabric with clip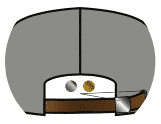 Leather with clip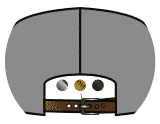 Leather belt
---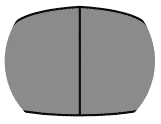 Fitted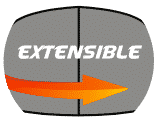 Flexfit closure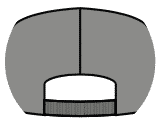 Elastic band
---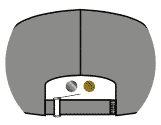 Velcro with slide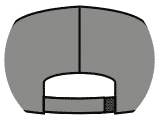 Velcro
---
---
We are proud to make custom kids Hybrid Baseball Cap for:
---
---





---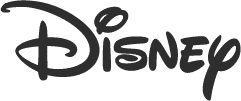 ---
What our clients say about us:
---
We had a lovely response this season and all the caps are now sold out!Patricia, Beau Loves (UK)