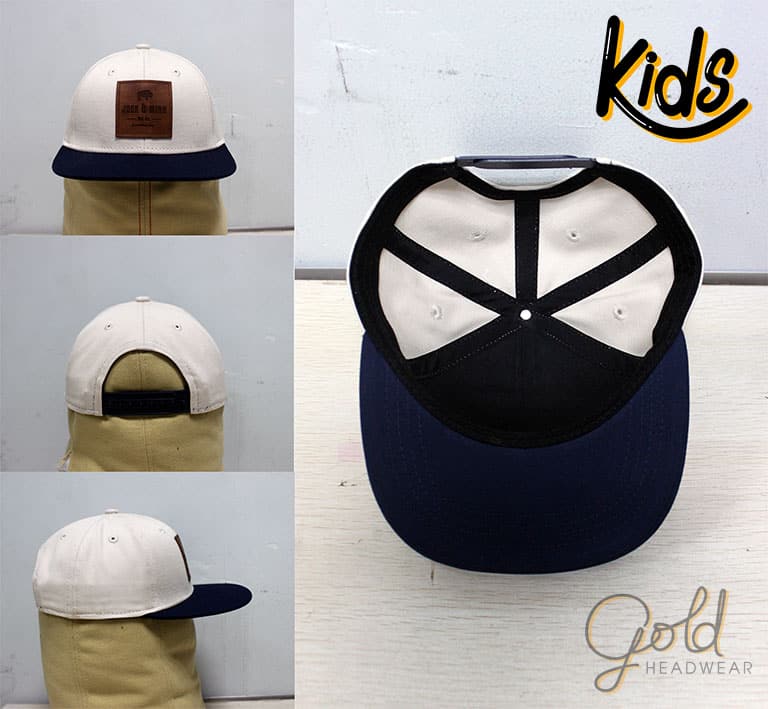 As a manufacturer of children's caps, the golf cap is one of our flagship products. Intended for a sporting activity for adults, this model is also available in a version for children, with some readjustments, especially in terms of comfort. Indeed, it has a rigid cut to keep it easily on the head, which is a guarantee of comfort during exposure to the wind. For this article you have different colors on the crown and the round visor.
We offer different sizes, we definitely have something for all ages!

---

If your child appreciates this item, we have a wide range of customization options to make it unique. Indeed, there are no limits as to the choice of patterns and texts to put on the different surfaces of the cap. The embroidery allows you to easily affix a logo on its front surface. Digital printing also makes it possible to affix other patterns, such as the logo of your sponsors and partners.
Flat visor a using highly resistant plastic insert
Premium hand sourced materials
Padded sweatband
Several sizes available
Different buckram options available
Limitless customization
---
Customization:
---
Choose the type of closure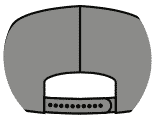 Snap closure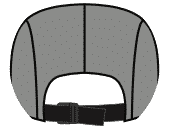 Nylon closure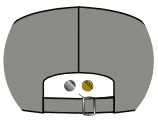 Self fabric with slide
---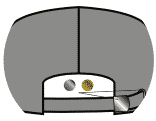 Self fabric with clip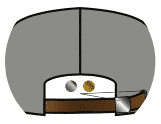 Leather with clip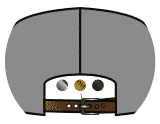 Leather belt
---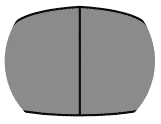 Fitted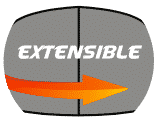 Flexfit closure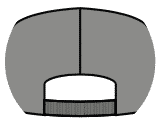 Elastic band
---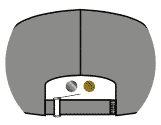 Velcro with slide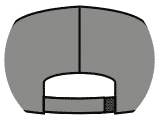 Velcro
---
---
We are proud to make custom kids golf caps for:
---
---





---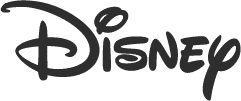 ---
What our clients say about us:
---
We had a lovely response this season and all the caps are now sold out!Patricia, Beau Loves (UK)