CUSTOM KIDS TRUCKER SNAPBACKS
---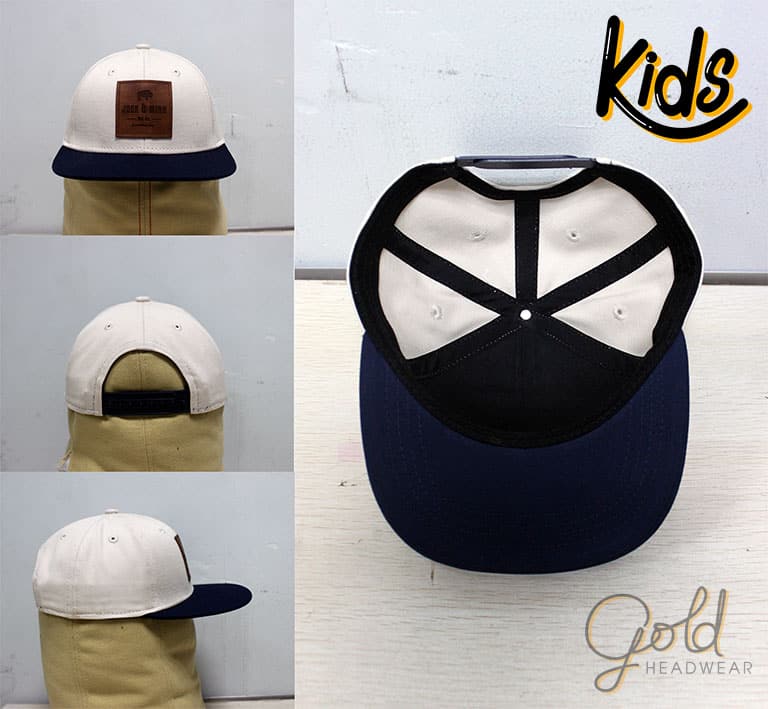 This product has a polyester mesh on the back. This feature makes the trucker snapback cap comfortable for children. It is especially suitable for hot seasons, as it allows them to stay cool. It is an ideal accessory for children who practice extreme sports and team activities. In addition, the square visor is a safe bet for a modern look. It is equipped with a plastic insert to have more resistance and to be a perfect ally against the sun.
We offer different sizes, we definitely have something for all ages!

---

To obtain a unique model, digital printing is ideal for personalizing this item. Customization of the shape is also one of our specialties. So you can choose between a buckram to reinforce the front part or a foam reinforcement. As an expert in cap customization, we make sure to use quality materials in the design of your bespoke item.
Flat visor a using highly resistant plastic insert
Premium hand sourced materials
Padded sweatband
Several sizes available
Different buckram options available
Limitless customization
---
Customization:
---
Choose the type of closure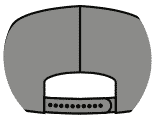 Snap closure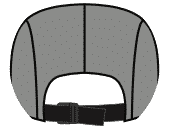 Nylon closure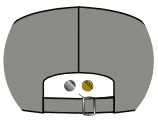 Self fabric with slide
---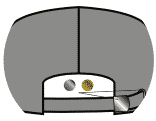 Self fabric with clip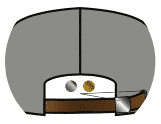 Leather with clip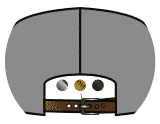 Leather belt
---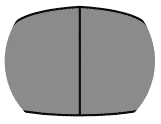 Fitted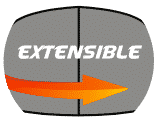 Flexfit closure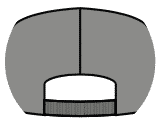 Elastic band
---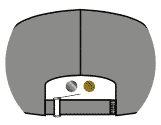 Velcro with slide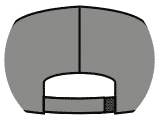 Velcro
---
---
We are proud to make custom kids snapbacks for:
---
---





---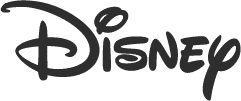 ---
What our clients say about us:
---
We had a lovely response this season and all the caps are now sold out!Patricia, Beau Loves (UK)