CUSTOM KIDS 6 PANEL SNAPBACKS
---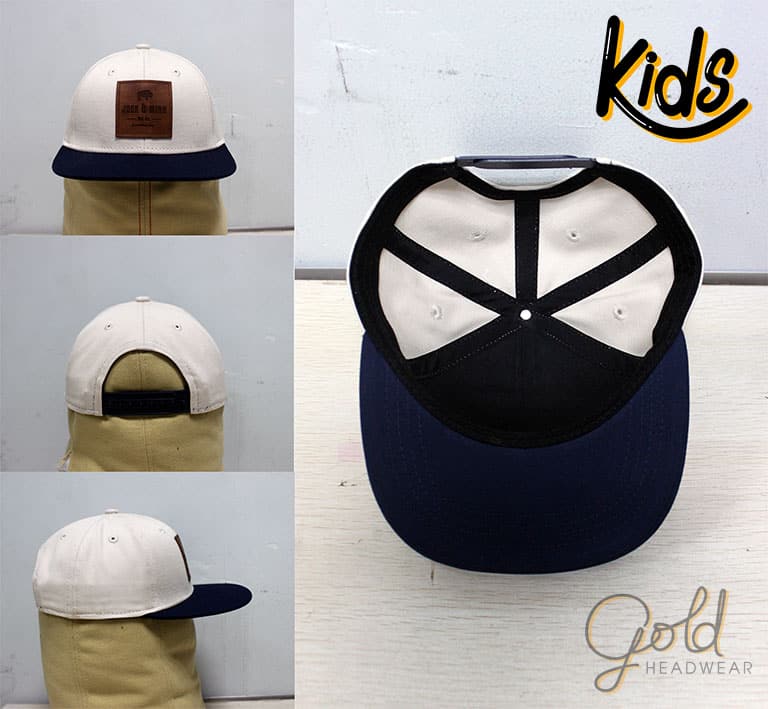 The 6-panel snapback is a real classic among fans of caps. It is a timeless item for both adults and children. With its six panels, it always maintains its shape despite the various activities of the child. With an excellent buckram, it does not wear out easily. This model is a bestseller with our brand. The 6-panel snapback benefits from a large surface despite a smaller size for children. With its neither too crushed nor too deep shape, the 6 panel snapback is suitable for all types of marking, from embroidery to printing.
We offer different sizes, we definitely have something for all ages!

---

Our personalization process allows you to get the best tailor-made product for children. In fact, in just a few clicks, you can choose the color that suits it. You can also give free rein to your imagination regarding the pattern or the text to be printed on it. The choice of material is a crucial step in ensuring the comfort of the wearer. You can also select between several types of markings. As an experienced kids cap manufacturer, we ensure quality and fast work from the moment we receive your personalized order to the final delivery.
Flat visor a using highly resistant plastic insert
Premium hand sourced materials
Padded sweatband
Several sizes available
Different buckram options available
Limitless customization
---
Customization:
---
Choose the type of closure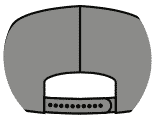 Snap closure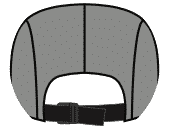 Nylon closure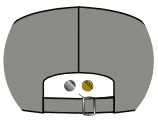 Self fabric with slide
---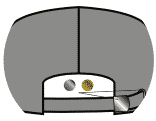 Self fabric with clip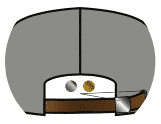 Leather with clip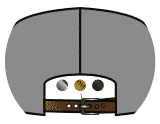 Leather belt
---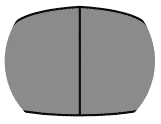 Fitted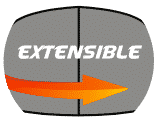 Flexfit closure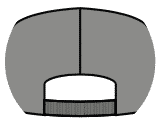 Elastic band
---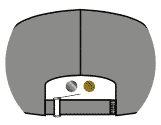 Velcro with slide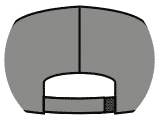 Velcro
---
---
We are proud to make custom kids snapbacks for:
---
---





---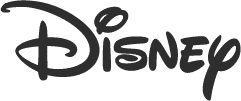 ---
What our clients say about us:
---
We had a lovely response this season and all the caps are now sold out!Patricia, Beau Loves (UK)