CUSTOMIZABLE VISOR FOR KIDS
---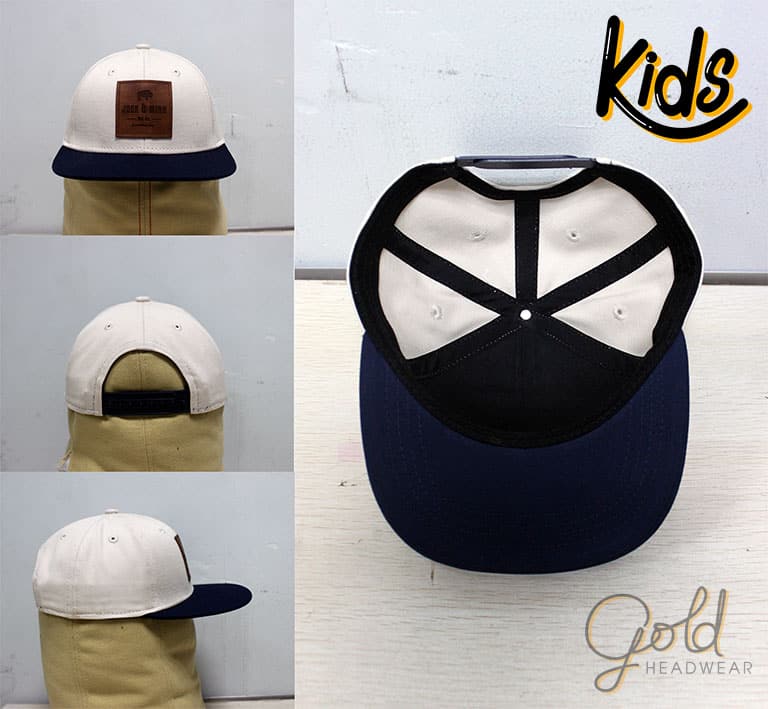 Thanks to our experience in the field of the design of personalized caps for children, we can offer you this product with a customizable visor. It is heavily inspired by classic baseball caps. By using our services, you benefit from a comfortable and practical item. To this end, its customizable visor adapts to all types of outdoor events. In addition, it has an anti-breathable headband to limit sweating. Businesses and sports organizations can rely on this model to obtain a tailor-made cap for children. It is suitable for both children's golf tournaments and family seminars.
We offer different sizes, we definitely have something for all ages!

---

You can personalize this cap by starting with the clip. The choice is wide between the snapback closure, velcro and strapback. The first is a classic closure with its plastic tab. The second makes it easy to adjust the size with precision. This type of closure is more discreet and more suitable for a child. On this model, it is possible to affix an embroidered text around the cap. To give you more satisfaction, we also have several marking options. You are free to choose the method which is convenient for you and meets your needs. Note that as a specialist in the manufacture of children's caps, we offer high-end materials for the fulfillment of your orders.
Flat visor a using highly resistant plastic insert
Premium hand sourced materials
Padded sweatband
Several sizes available
Different buckram options available
Limitless customization
---
Customization:
---
Choose the type of closure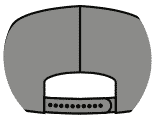 Snap closure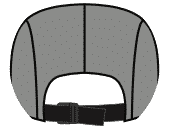 Nylon closure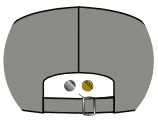 Self fabric with slide
---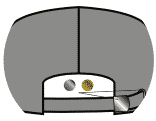 Self fabric with clip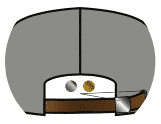 Leather with clip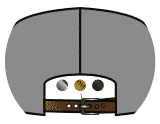 Leather belt
---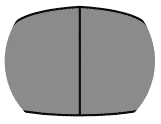 Fitted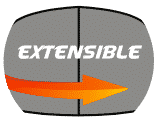 Flexfit closure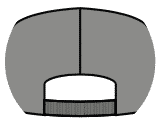 Elastic band
---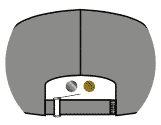 Velcro with slide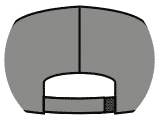 Velcro
---
---
We are proud to make custom kids visor for:
---
---





---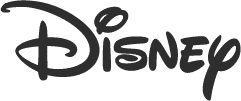 ---
What our clients say about us:
---
We had a lovely response this season and all the caps are now sold out!Patricia, Beau Loves (UK)