CUSTOM KIDS 6-PANEL UNSTRUCTURED CAP
---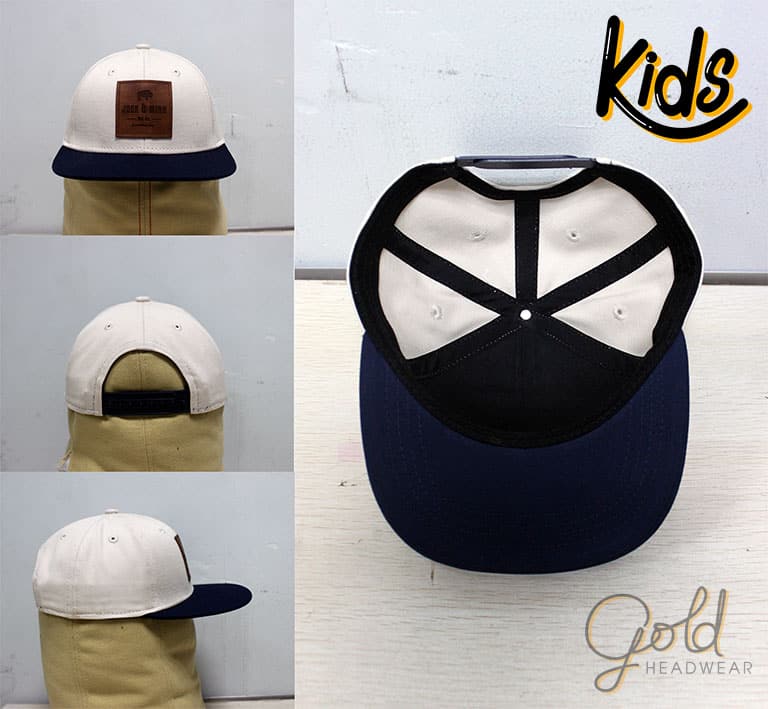 The 6-panel unstructured cap remains the most popular product for its rounded shape. This product is one of our most comfortable models for the youngest. We offer you this article for children, whose crown is made up of 6 panels, generally of the same size. The specificity of this product is the existence of a seam which passes in the middle of its visor. This aspect is an important asset in terms of personalization. The 6 unstructured panels are distinguished by the absence of front reinforcement. In addition to having a resistant square visor, it has an adjustable depth. Which also makes it easy to wear.
We offer different sizes, we definitely have something for all ages!

---

This model is very popular among sports brands in the field of skateboarding and surfing. To have a tailor-made model for children, you can choose this article to put the logo of your brand or your company. To distinguish your personalization, you can choose new colors and high-end materials, such as velvet or suede.
Flat visor a using highly resistant plastic insert
Premium hand sourced materials
Padded sweatband
Several sizes available
Different buckram options available
Limitless customization
---
Customization:
---
Choose the type of closure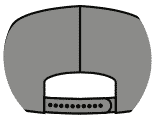 Snap closure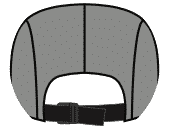 Nylon closure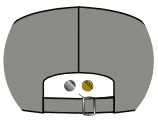 Self fabric with slide
---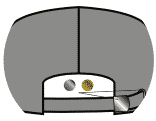 Self fabric with clip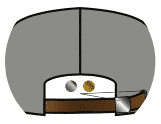 Leather with clip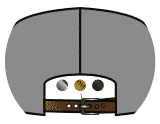 Leather belt
---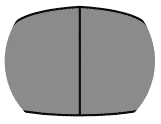 Fitted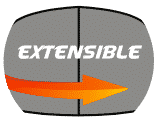 Flexfit closure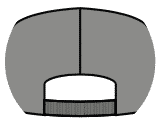 Elastic band
---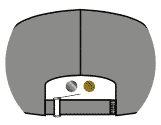 Velcro with slide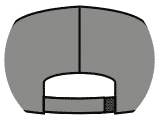 Velcro
---
---
We are proud to make custom kids unstructured 6 panel cap for:
---
---





---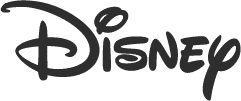 ---
What our clients say about us:
---
We had a lovely response this season and all the caps are now sold out!Patricia, Beau Loves (UK)