Promotional caps come with lots of benefits. They give your business lots of visibility when worn and help enhance your brand's recognition.Here are some key points to consider when creating your caps: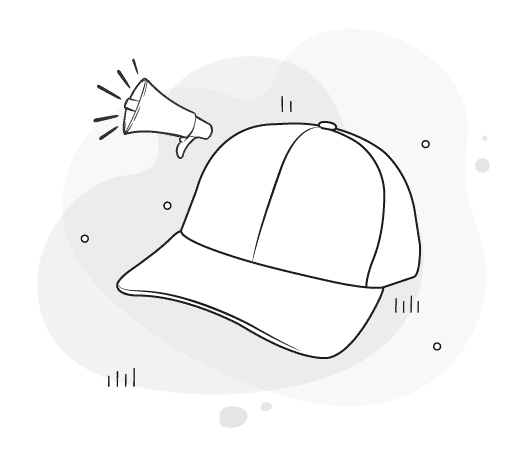 Design thinking:
– Choose a design that reflects your business identity, making it eye-catching and trendy.
– Select colours that align with your brands identity.
– Ensure your logo and visuals are visible but not overwhelming.
Custom Cap Options:
Depending on your project's requirements and quantity, you can decide whether to produce full custom caps in our overseas factories or go for our embroidery service through our French embroidery service.
Our French embroidery workshop is done on existing blank caps, with a minimum order of 24 pieces which is a good option if you want a small quantity.
Complete fully custom orders in our factories allows for full customization but has a higher MOQ.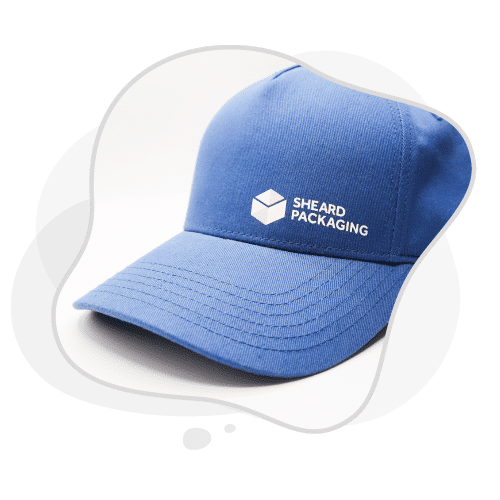 Using Promotional Caps:
– Promotional caps are versatile and can be used in various contexts, including events, partnerships, promotional gifts, and more.
– Promotional caps connect with your company's image and provide a useful and practical item for your customers or employees.
– It can be worn year-round, ensuring long-lasting visibility.
Impact and Visibility:
– Promotional caps are rarely overlooked.
– They offer continuous brand visibility, whether on the street, at events, or through social media.
– Caps can become fashion items, generating additional interest towards your brand.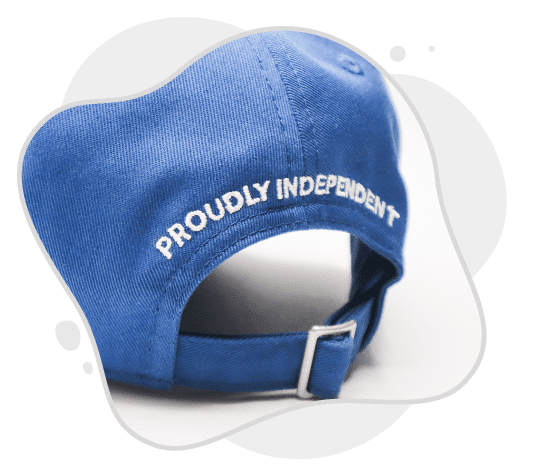 By investing in promotional caps, you boost your company's visibility and create a lasting connection with your targeted audience. They offer an effective marketing opportunity by ensuring a continuous brand presence. Whether you aim to increase awareness, foster customer loyalty, or strengthen your brand image, promotional caps are a smart choice.
Feel free to reach out to us to discuss your promotional cap projects. We'd be delighted to assist you in enhancing your company's visibility with high-quality custom products.