Are you looking for the right place to do custom embroideries on your clothes, hats, and accessories? In this article, we introduce our embroidery service in France and we'll do our best to answer to your questions.
What types of embroidery can you do?
There are two common types of embroidery: flat embroidery and 3D embroidery.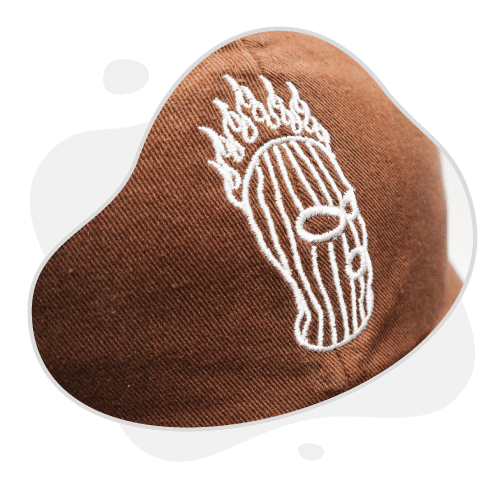 Flat embroidery is done on a fabric stretched in a hoop and allows flat logos with a single layer of thread. It is perfect to customise caps, polo shirts, beanies, or any other type of clothing.3D embroidery creates logos that come out of the fabric. It requires the use of thick thread and foam to give volume. 3D embroidery is highly appreciated in the fashion industry for adding an original and unique touch. It can be used to custom bags, hats, or various accessories.
How to choose the colors of your embroidery?
Regarding thread colors, we can use up to 12 colors for your embroidery. If you want to use more than 12 colors, you will need to make choices and group some colors. However using fewer colors can also be a good idea to achieve a more sober and elegant look. We offer a wide variety of thread colors, you just need to give us the Pantone references of the desired colors and we will find the best thread reference.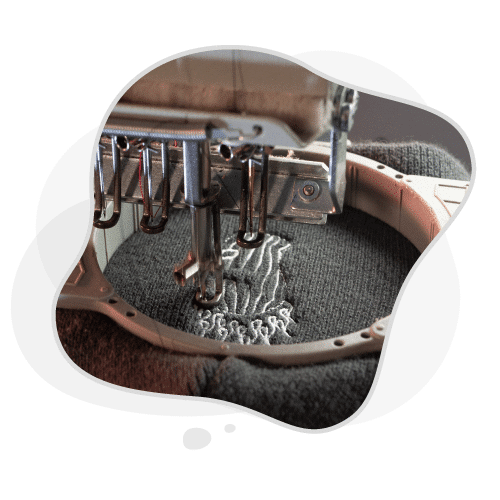 What type of file should you send for the logo?

To send us your logo to be embroidered, prioritize the highest quality files possible, such as Illustrator or PDF formats. If your image is not in very good quality, our team can also vectorize it if necessary.
Are shipping costs more advantageous?
The cost of shipping your products from France is much lower than from our factories in China. It is also possible to come and pick them up directly if you are not too far from our offices in Montpellier.
What is the price per piece?
The price per piece depends on the quantities and the number of embroideries you want to make, as well as their size and complexity. We offer a price list that can be found just below.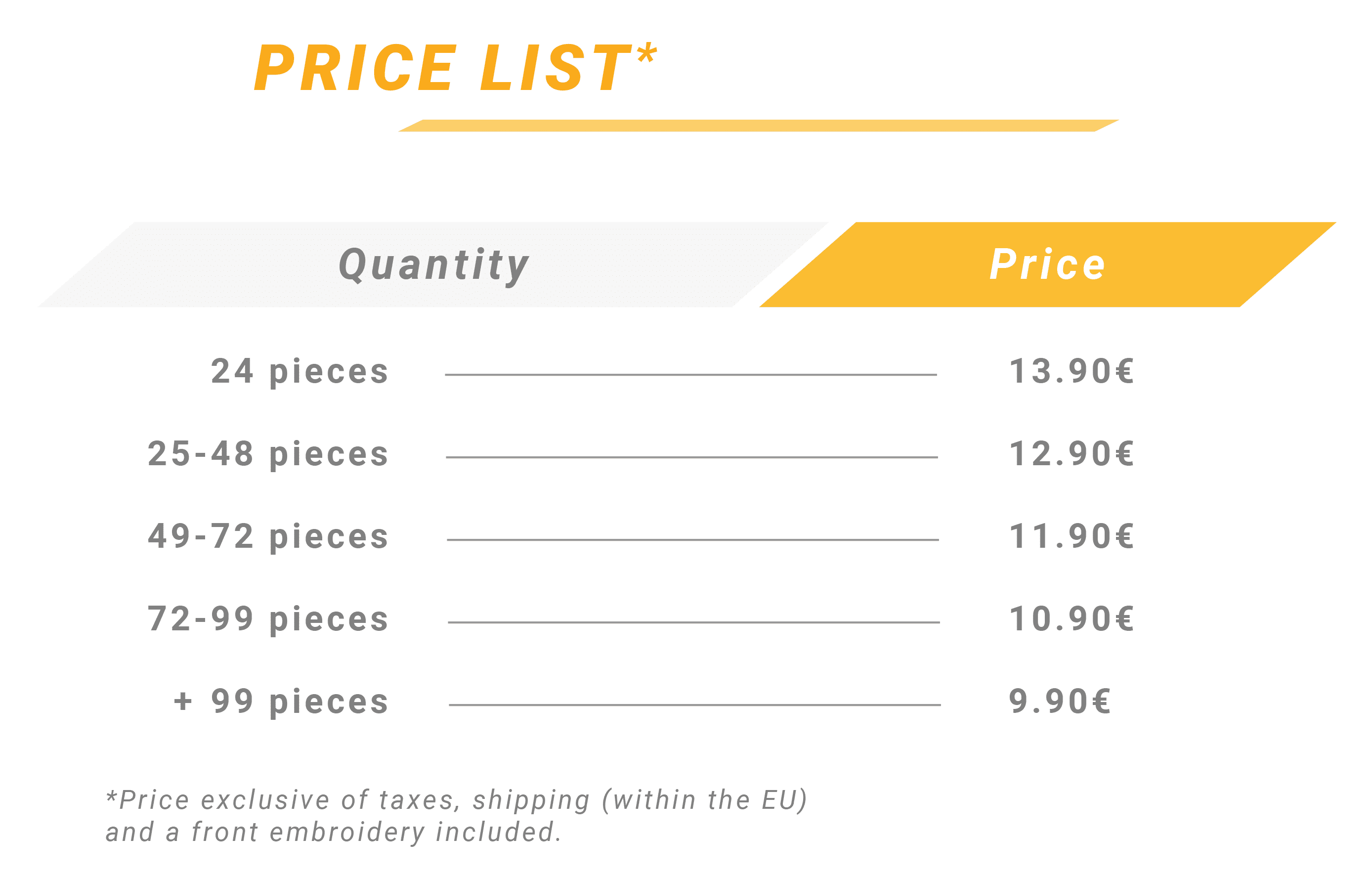 How long does production take?
It is important to note that the production time is approximately 2 to 3 weeks, depending on the requested quantity, it may vary. For 24 pieces, it takes at least one week.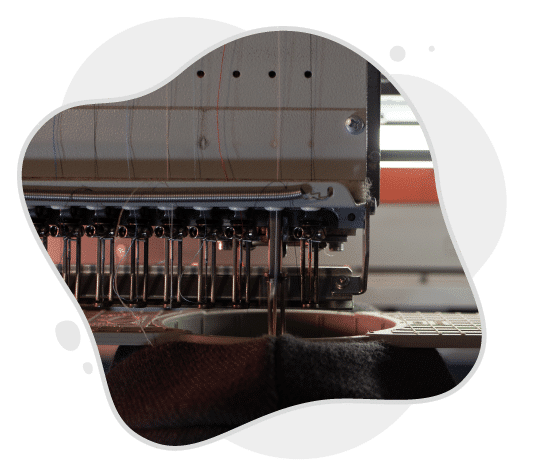 What is the minimum quantity?
The minimum quantity for an order is 24 pieces.
Is there a maximum or minimum height for embroidery?
As for the height of the embroideries, it is important to note the maximum height of an embroidery is 6.5 cm. For texts, a minimum height of 0.5 cm is required for a clean result.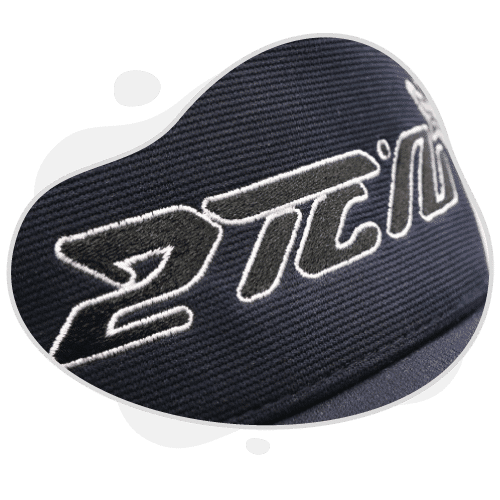 On which parts of the hat can you embroider?
Pretty much all around the hats, on the front, back, and sides of the crown of a cap.
What are the available colors and items?
We offer approximately 24 different colours for each type of hat (baseball, trucker, etc) and 9 tints for beanies. Indeed on demand more options are available and you also have the possibility of sending us your own items.
We hope this article answered most of your questions! If you want to customize your hats with quality embroidery, don't hesitate to contact us!