Which kind of patch is best suited to your project ?
In this article we'll give you an overview of the best selling patches we produce and you will be able to compare to find the solution that suits you best !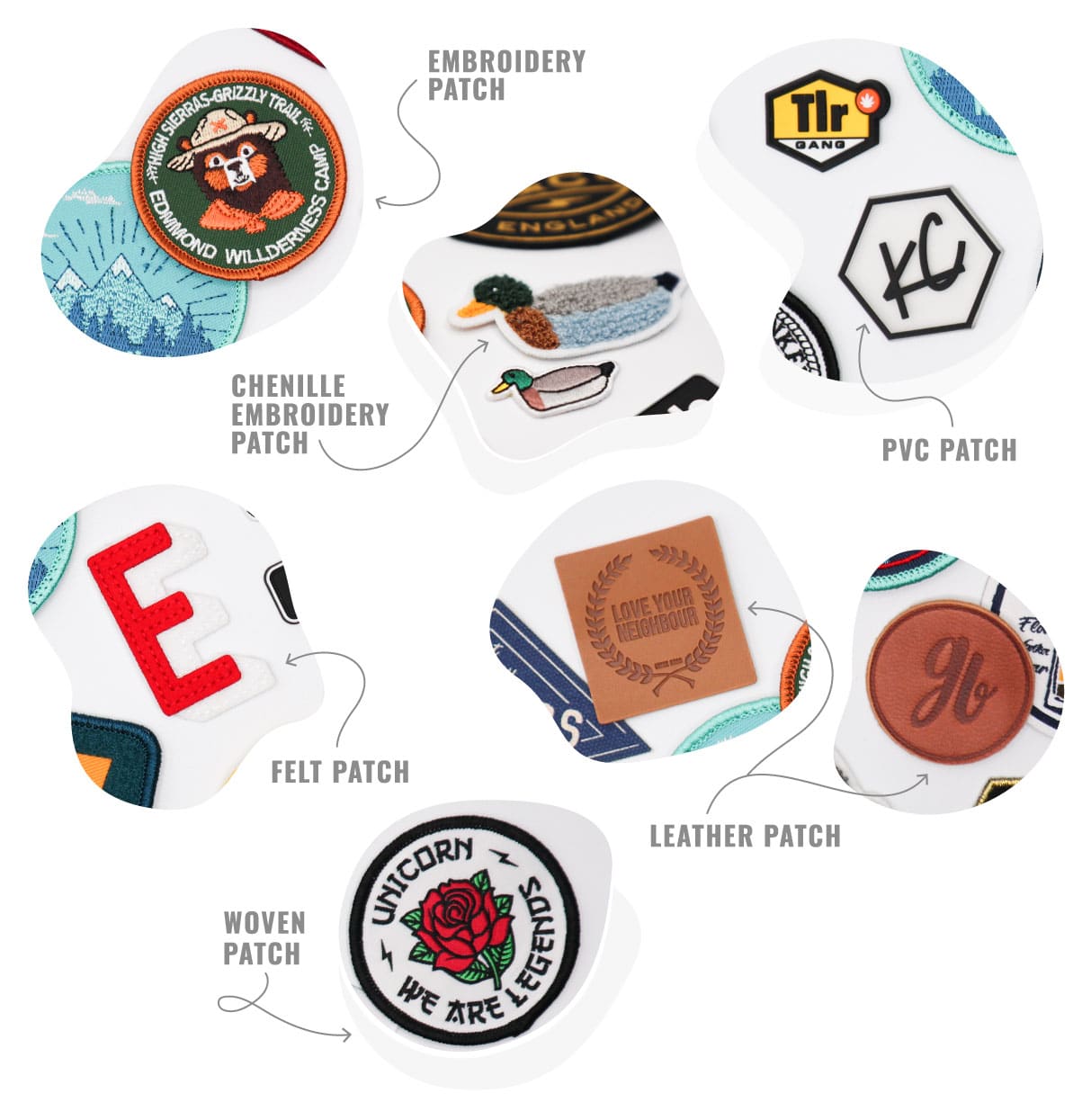 PATCHES:
Here are the diverse types of patches: embroidery, woven, appliqué, leather, chenille, felt or PVC/rubber. To fix it to your cap, there are two options: we can simply sew them or do an overlock which is a 3D embroidery around the patch.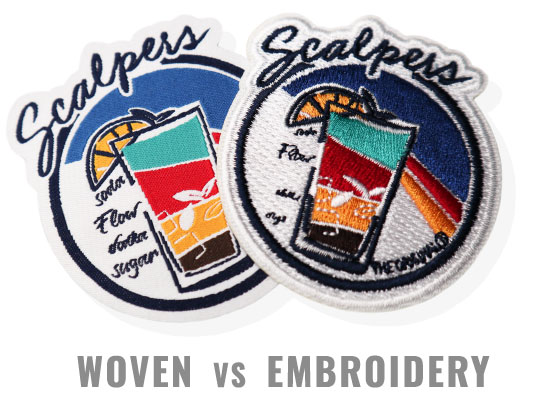 COMPARAISON:
These patches have the same design but the technique used for each are different. One is embroidered while the other one is woven.