PRESENTATION:
Today we bring you an unstructured 5 panels snapback from the finish brand Cloything.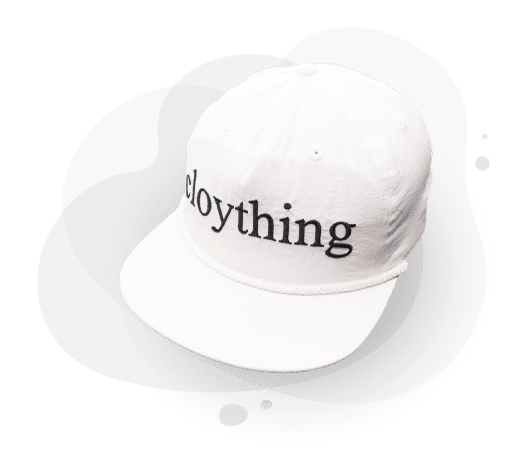 OUTSIDE:
This hat is uses a nylon polyester with a creased texture. The two embellishments used here are a black flat embroidery on the front panel and a white rope placed on the visor.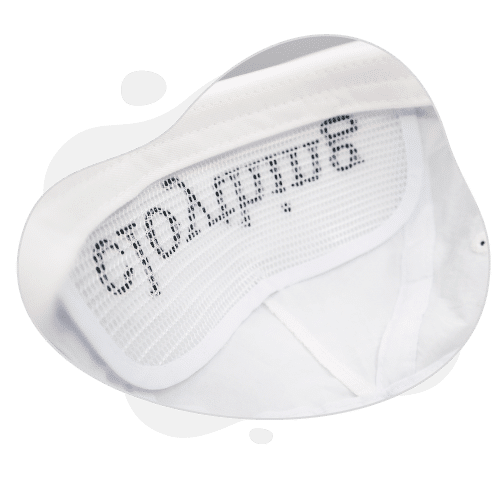 INSIDE:
The inside feature a small mesh insert that is placed behind the front panel to give a nice shape to the cap.Of course you can add an inside label with your brand's logo, the composition of your cap and the country of origin for example.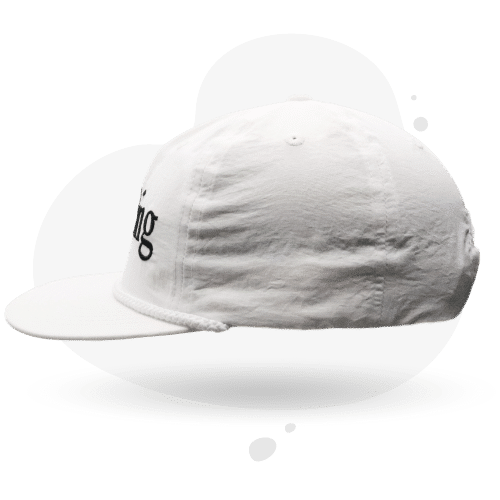 Click on the link below to create your own custom 5 panels snapback!