What's our best seller? What types of caps, fabrics, and embellishments are the most famous on our production lines? Today we are going to list the five most demanded items!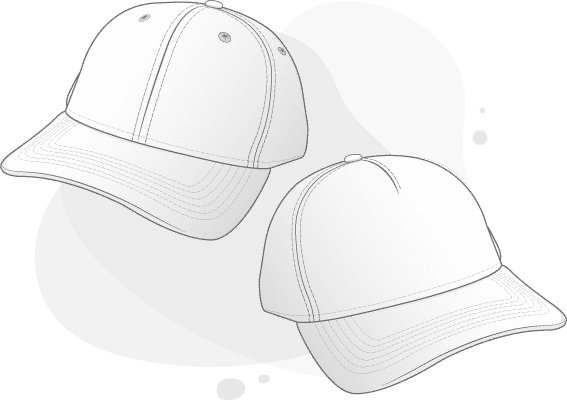 1 / Baseball cap shape
First thing first, the baseball cap shape is by far the most common one. It fits almost every head, it's always a safe choice. Whether it has five or six panels, it's our best seller by far.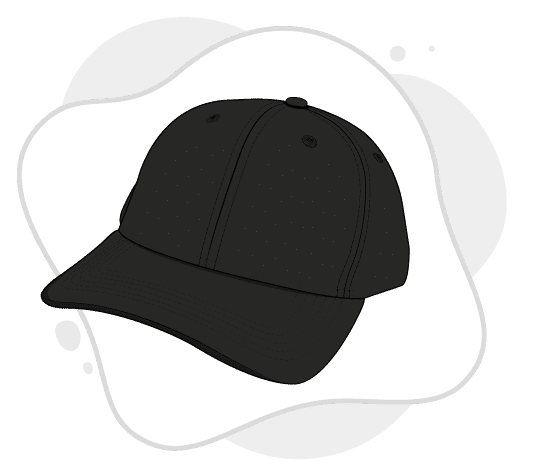 2 / Black 
Even though we offer countless colours, black hats are what we do the most, it also applies to beanies and bucket hats. It matches very well with pretty much any other colour and it's very easy to sell. It's also a sober option and has the advantage of not getting dirty too quickly. Navy blue comes second, it's very popular!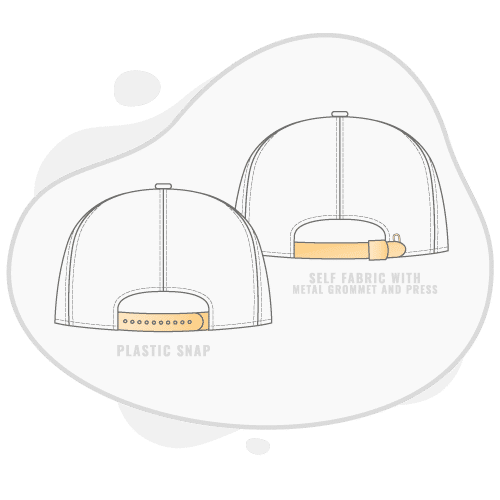 3 / Plastic snap / Self fabric clip
The plastic snapback closure is the closure we use the most, it works well with any kind of shape, especially with trucker caps. The closure with a metal clip is also very successful, it allows both to ue the same fabric as the rest of the cap while adding a more premium touch to your hats, the metallic trim also adds some contrasts with the rest of the hat.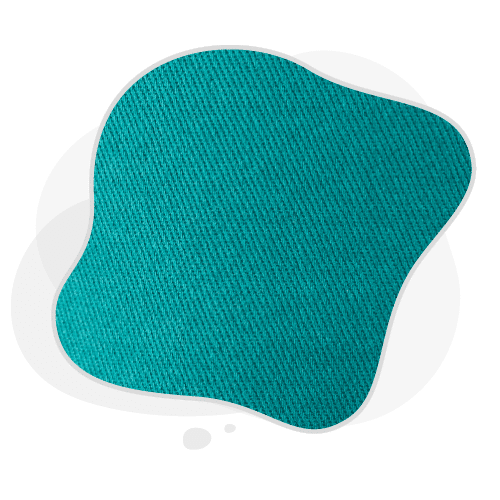 4 / Cotton fabric
It's not expensive, there are tons of options, the texture is great… There are many reasons why cotton will is our best selling fabric for caps and bucket hats. Acrylic takes the lead as long as winter items are concerned.
Soft and comfortable to wear, we can also dye it to match any Pantone reference.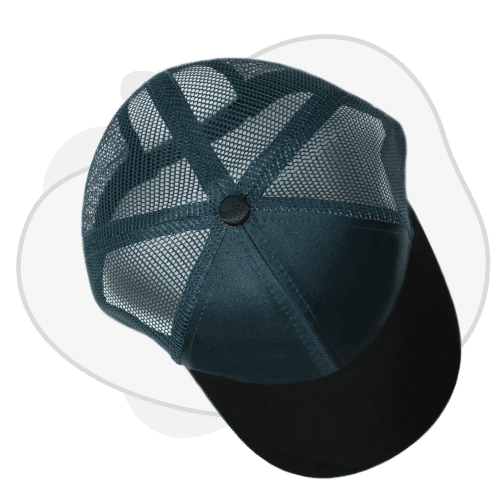 5 / Trucker caps
Trucker caps are always an easy sell ! The mesh helps to add some texture to your design without going crazy. This feature is also very useful and enjoyable to wear when it is hot.
That's it, these are some of the most popular features we see everyday on our production lines.
Check out lots of other examples on our site and Instagram.