To have a precise idea of what's best for your designs and to make your embellishments look as good as possible, we've prepared this article just for you!
It contains tons of informations on the pros and cons of the major embellishment options we offer.
1 / How to make the perfect embroidery?
Each one of flat and 3D embroideries have their own limitations.
To achieve a perfect embroidery, it's important to keep in mind the following points:
3D embroideries: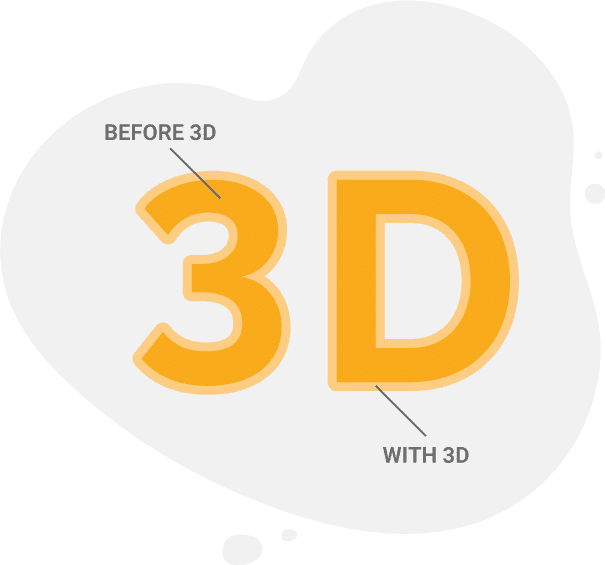 – The artwork has to be as simple as possible without too much details and not too small.
– Letterings should have a minimum height of 1.5 mm.
– Avoid excessively thin lines, keep a 2mm thickness minimum.
– 3D embroidery automatically thickens the lines of your artwork, therefore, if your logo contains elements that are very close to each other, they may touch.
Flat embroideries: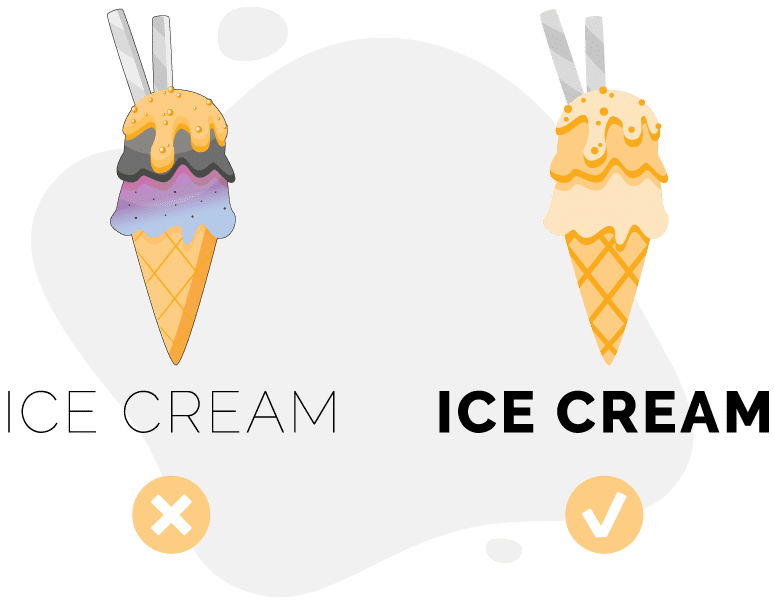 – The smallest height allowed for text is 6mm.
– The thickness for a line has a minimum of 1.3mm, under this size the line will appear as a simple topstitch.
– Use up to 8 colors.
– Use only very simple gradients with 2 colors, if you need to.
2 / Know everything about patches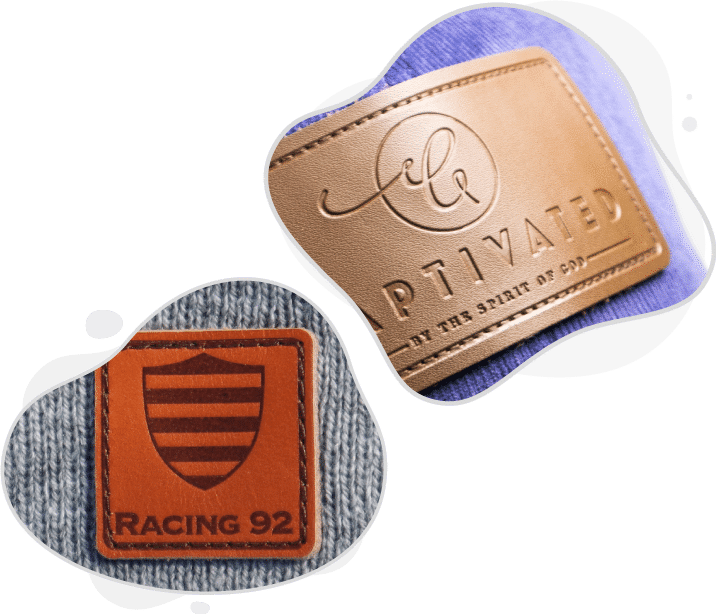 We offer all kinds of patches, all done differently.
For leather and PVC patches, we add a small embossed sewing allowance for a neat stitching. Don't forget it when working on your designs.
Also remember to leave a small margin on embroidery, woven and felt patches borders for sewing.
If your artwork is highly detailed, we can print it on a patch, usually using sublimation printing to capture as much details as possible.
Lastly, if you want a nice 3D finish on your patches outline, we can add an overlock or sewn them with a 3D embroidery directly to the hat.
3 / Printing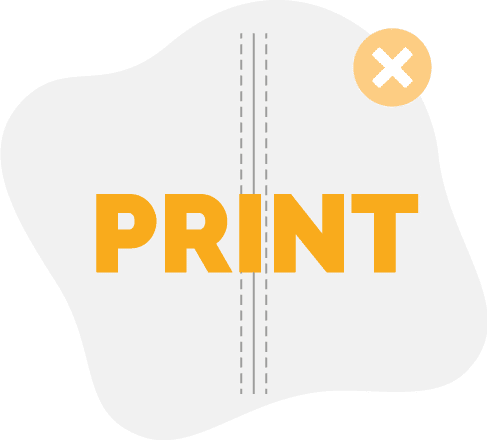 We can print your designs with different inks: fluorescent, reflective, silicone (add volume)… Just keep in mind that it's impossible to print on a stitching, or at least we highly recommend to avoid it. We recommend you to choose a 5 panels cap if it's a baseball or a snapback shape when doing a large print on the front.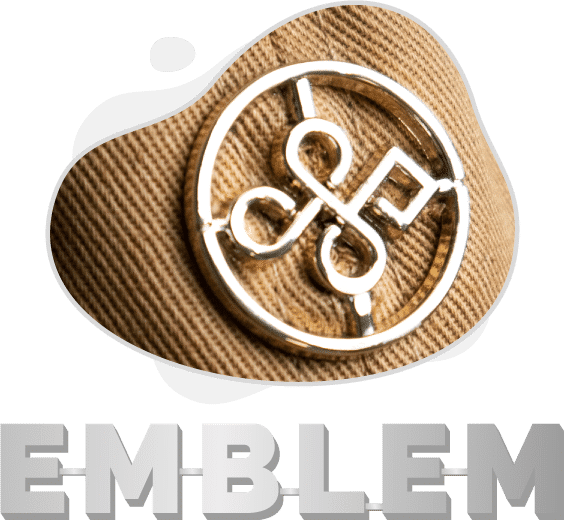 4 / Metallic emblem
Metallic emblems have to be done in one piece. If you have different elements, they will be linked together by little metal bars.
For more advices feel free to contact us! We will guide you through the whole process for your custom caps, bucket hats and beanies.