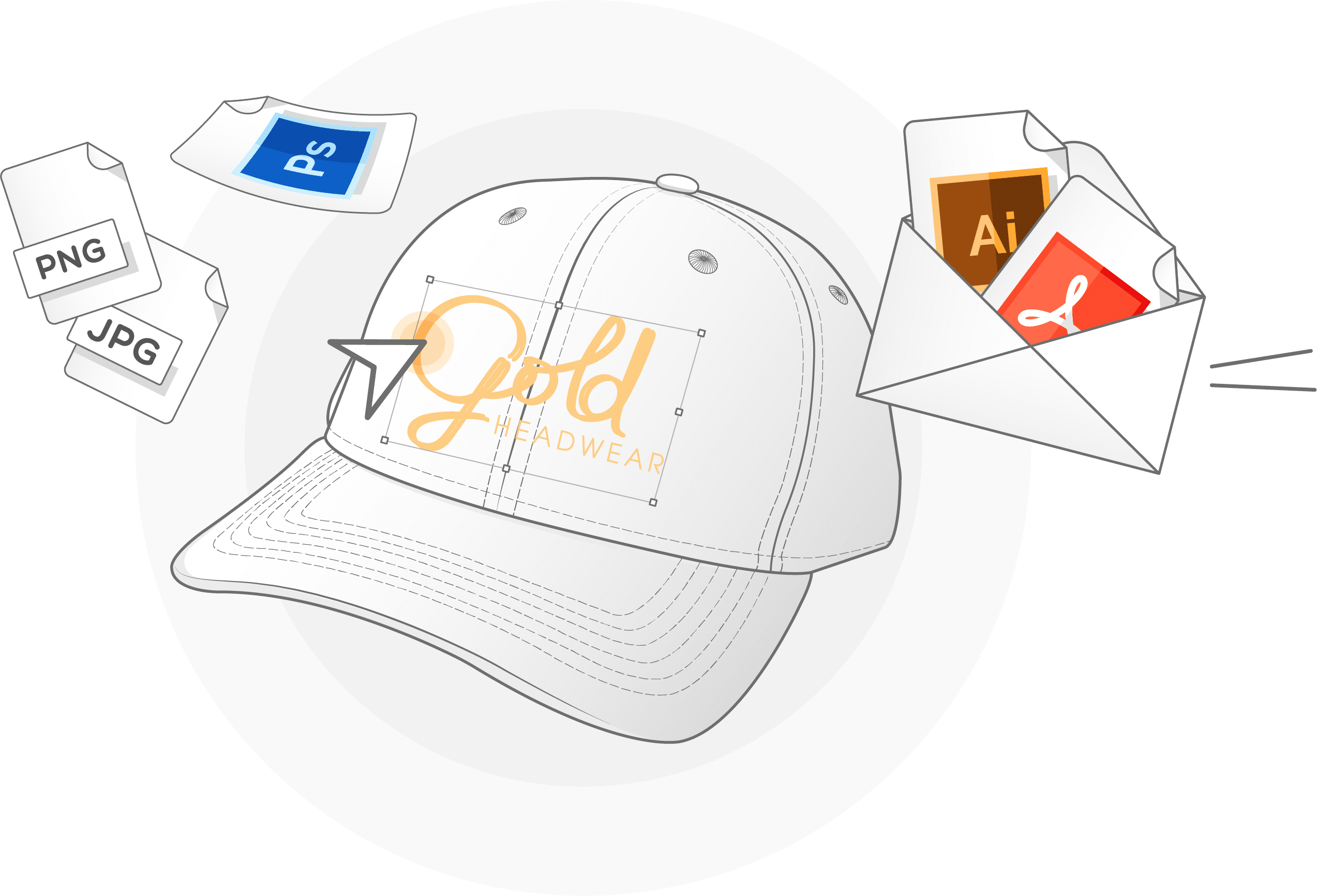 Today, we give you some technical advices for the creation of your custom caps ! If you already ask yourself about the best way to provide your logos or illustrations, here is an article with the answers to any questions you might have.
1/ ILLUSTRATOR (.ai) or PDF vectorized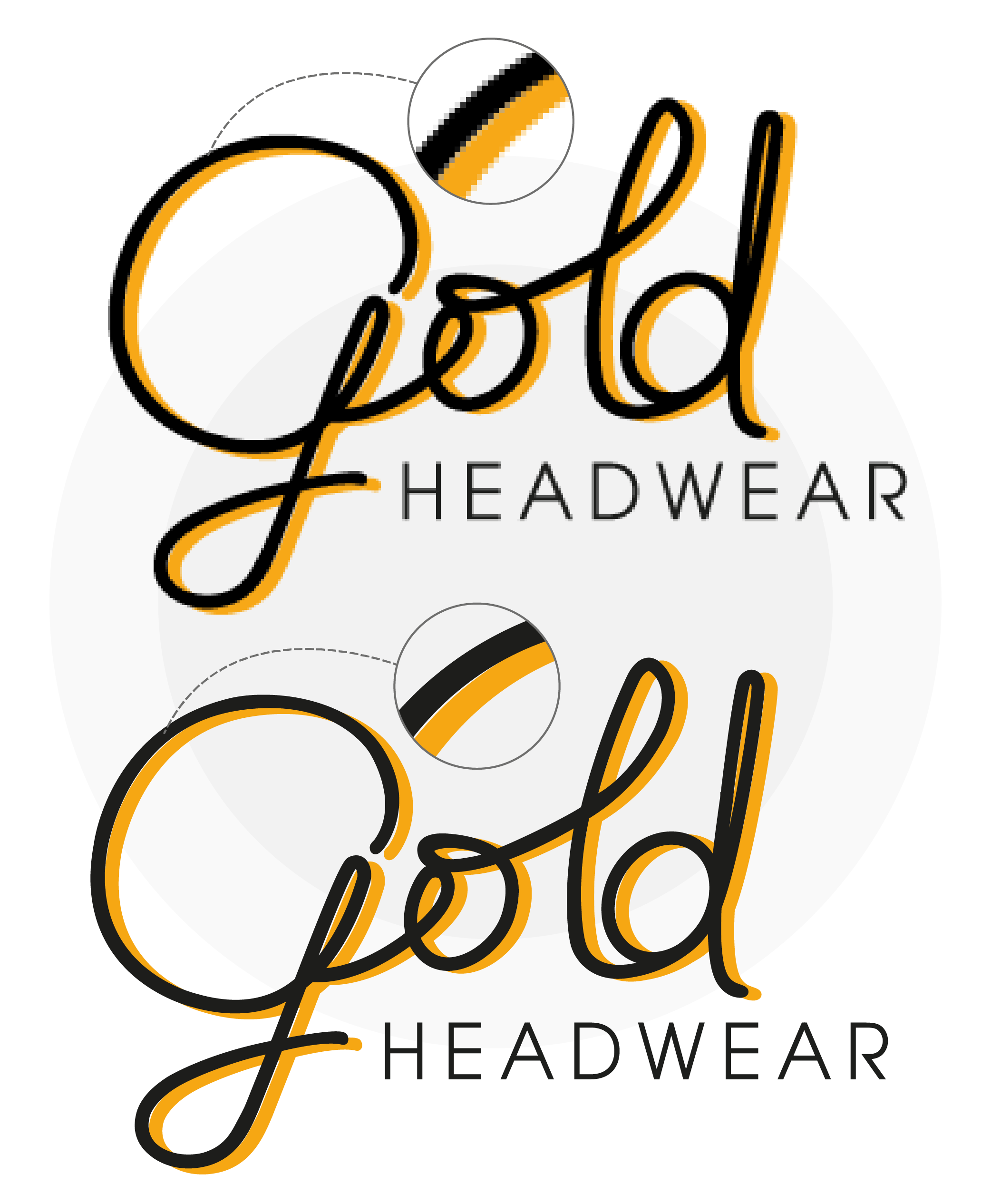 These files are highly preferred, by far. Why? Simply because it's the best way to ensure we get the very best quality out of your logos. Adobe Illustrator is a software which uses principally vectors. It means that no matter the size of the logo, the quality remains the same. 
If you need some light changes on your logos, it allows us to do it quickly and without additional fees.
What's a vectorized PDF? It's simply a PDF with vectorized shapes inside. To do it you, should use Illustrator.
Attention: If you only import a jpg or png file in Illustrator without doing anything else, it will not vectorize them.
We also accept svg and eps file.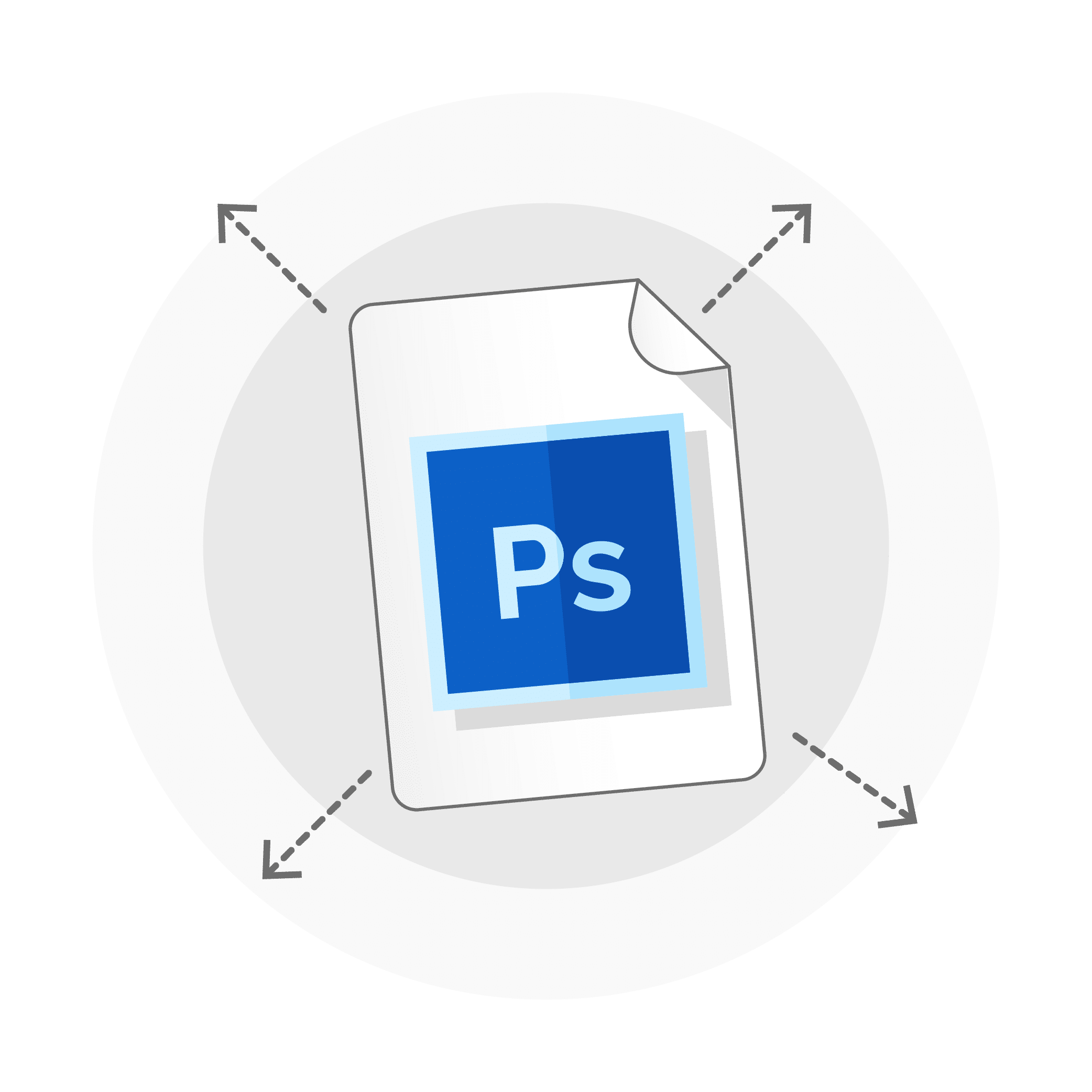 2/ PHOTOSHOP (.PSD)

You can provide us with photoshop files, we will adapt it to our tech packs. Don't forget to use the larget format possible on your end, to have the best quality possible.
3/ PNG or JPG

If you don't have any source files, you have the possibility to send us .png or .jpg. In this case it's better we'll still need you to send your files in the best quality you have.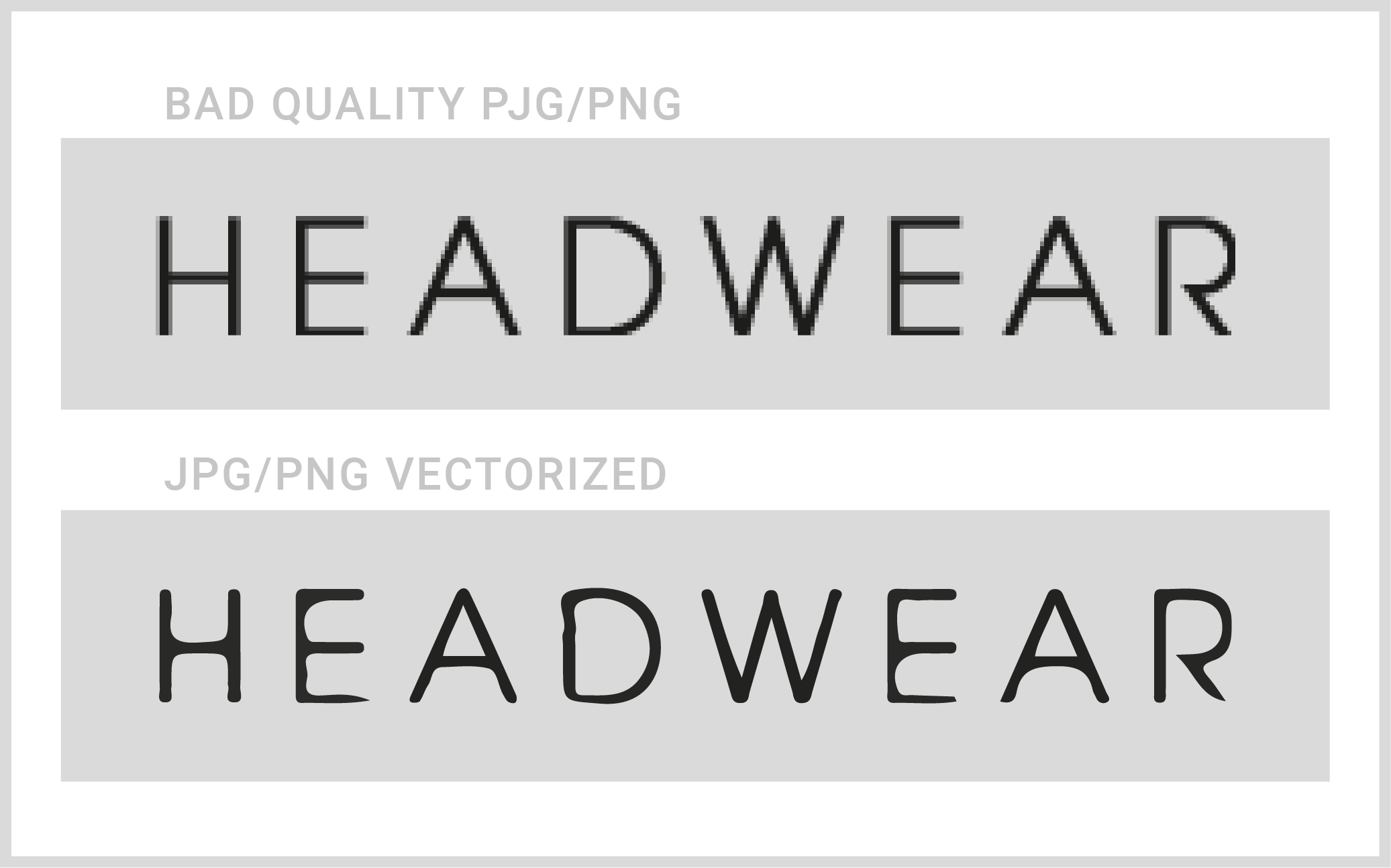 If your image is too pixelized, we will then have to vectorize your logo, which could result in slight deformations and additional costs depending on the time spent on it.
For that type of file, we advise you to have a 300dpi image with the dimensions wanted.
Don't hesitate to contact us by email if you have any doubts about the resolution or the format of your files.