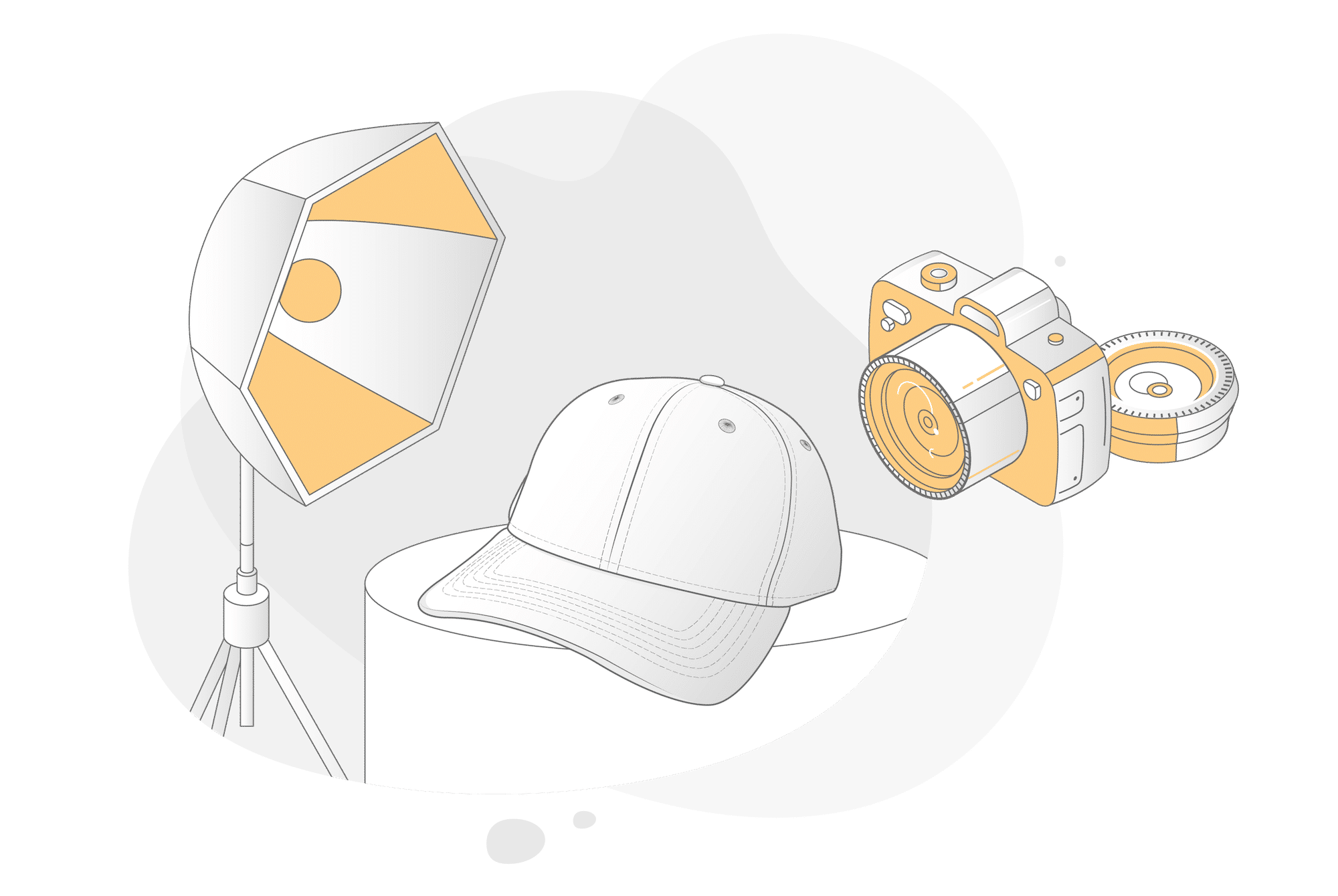 Getting the perfect shots for your custom beanies and hats is absolutely essential, wether the pictures are to be used one your social networks or on your website, they can make or break a product! Here comes a quick list of tips and tools for a successful photo shoot!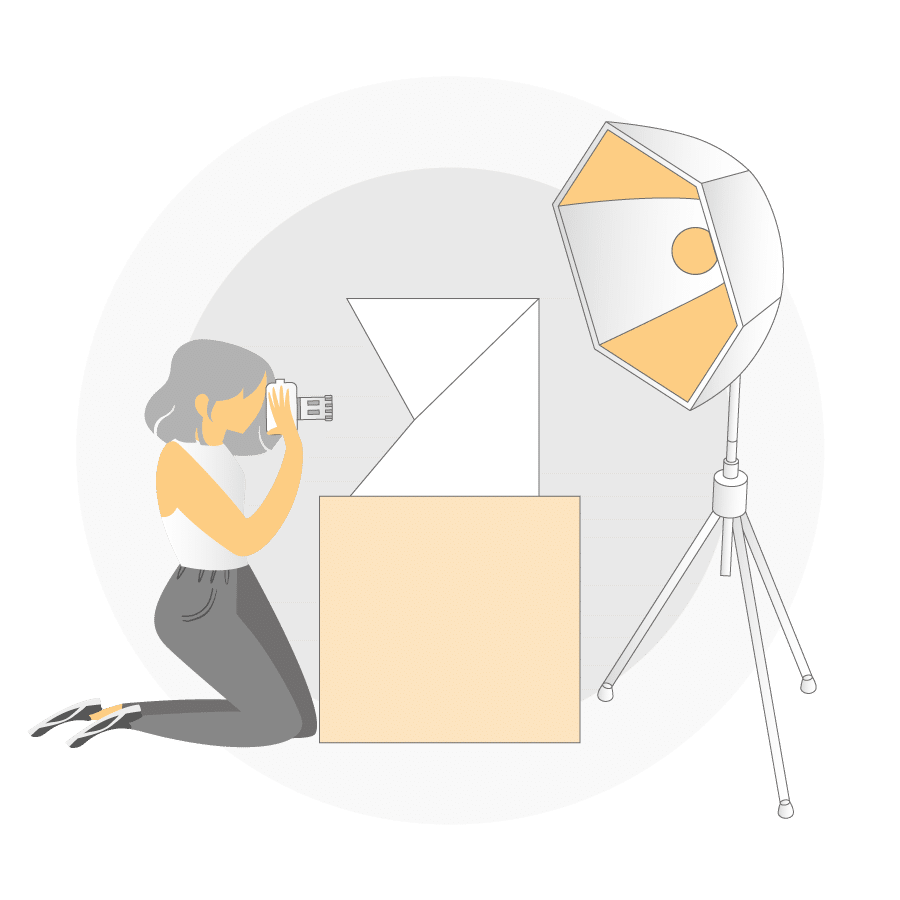 1/ FIND THE PERFECT LIGHTING
Quality lightning is essential, without it you can't get decent clearness, it also plays a very important role in the light-and-shadow game.
Natural light is a very good way to ensure good lightning for your product. If that's not an option, you can use studio lamps or a lightbox, you might need it later on for future projects and they're relatively cheap so you should definitely get one..
2/ TAKE CARE OF THE BACKGROUND
For a professional and dynamic rendering, the background is not to be neglected. If you don't feel confident in your background choice, a white one is always a good way to go, it's also very easy for retouching, however working with a specific background that fits your brand's image is definitely a plus. Just keep in mind that the main focus should always remain on your product, in the end you're not selling a background but a hat!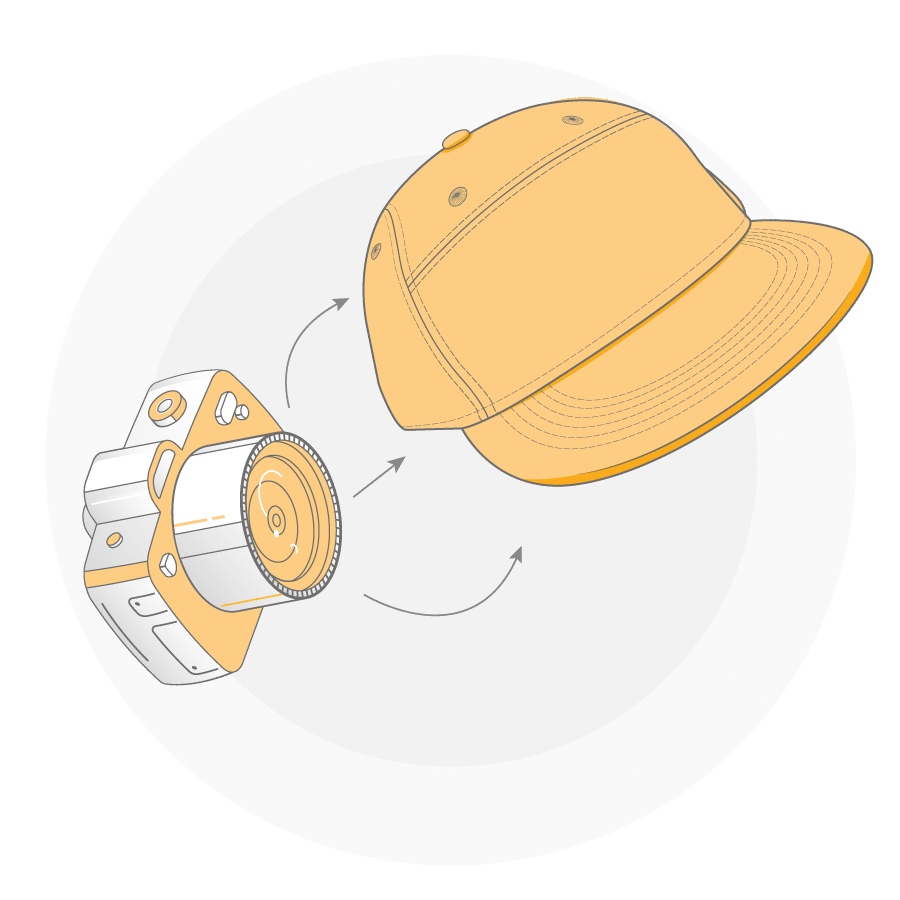 3/ SELECT THE GOOD ANGLE

To standardise your pictures for your product sheets, always make sure to use the same angle for all your hats.
For your Instagram account on the other hand you can diversify the angles and such to bring some life to your feed.
4/ DON'T DELETE YOUR PHOTOS TOO FAST!
During the shooting, we highly recommend not to delete anything from your camera. To have a good visibility, it's better to check all your photos on a larger screen. It's only at this time that you will be able to select the pictures properly.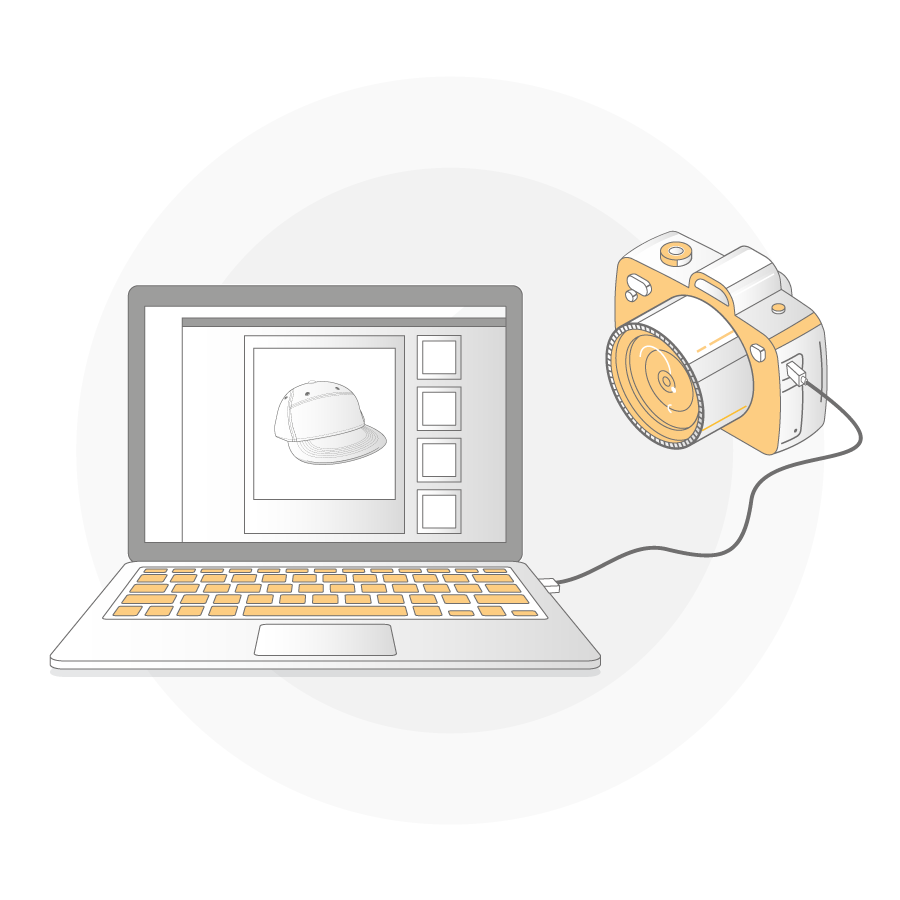 5/ EMBELLISH YOUR PHOTOS
Final step: the photo retouch! It will allow you to improve colors and lightings, erase some imperfections, replace the background or bring graphic elements.
Here are our tips for successful photo shoots of your caps and beanies!