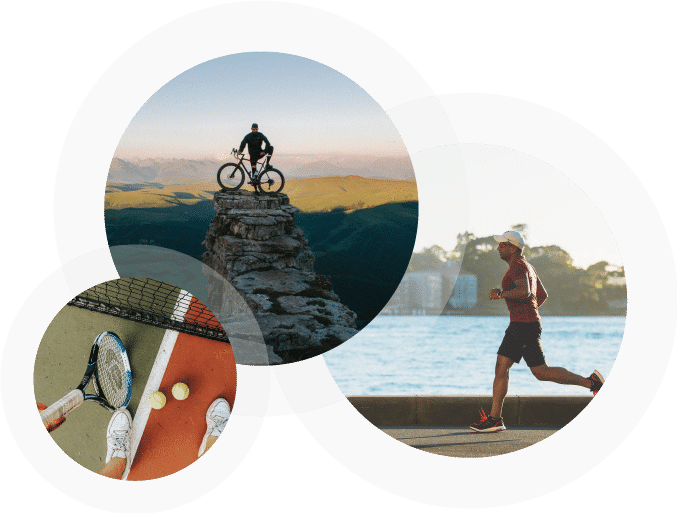 To perform in the best conditions, it's very importent to use propre equipment! If you aim to sell your custom caps to athletes and active people, you'll find below some precious advices.
Which fabrics should I use?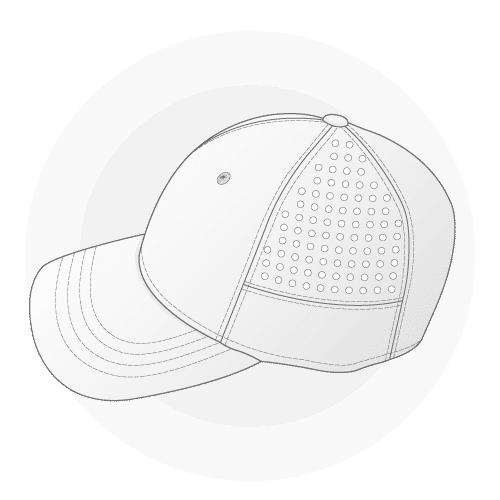 The choice of materials is absolutely essential ! To stay confy and efficient, the fabric should be lightweight and breathable. Nylon (many different specs available) is definitely the best way to do, or you can go for an eco-friendly fabric by using Rpet (recycled polyester).
Lightness is not everything, we highly recommend to add some laser-cut holes to allow the crown to breath properly and thus preventing ones head to over heat. 
The sweatband is the next most important feature on a sport cap, to avoid the sweat to run on the face we usually use a foam padded polyester one with quick-wick property.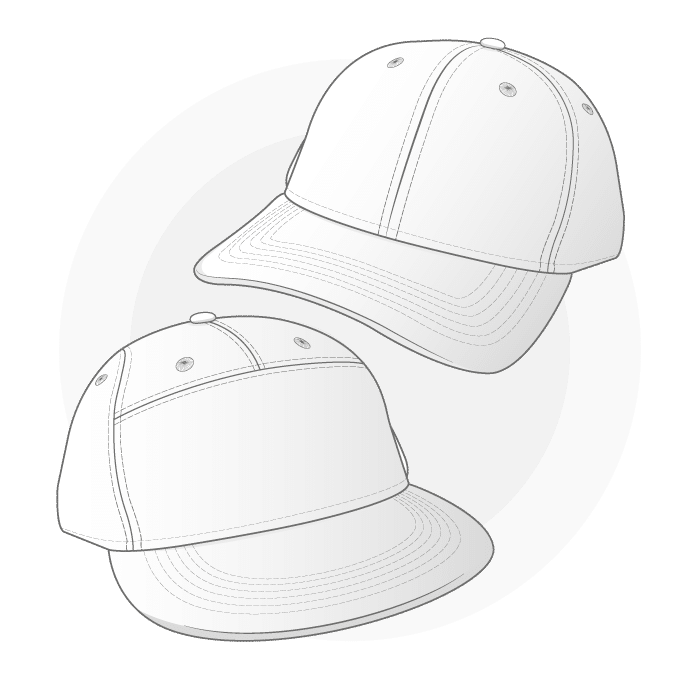 Which shape should I choose?
You can either go the simpler way by going for an unstructured 6 panels shape, it fits all heads well and people are used to the look. However if you want to go all in, you should definitely look into 5 panels camp caps with foam foldable visors for example.
It's also possible to create your own style to have a unique cap.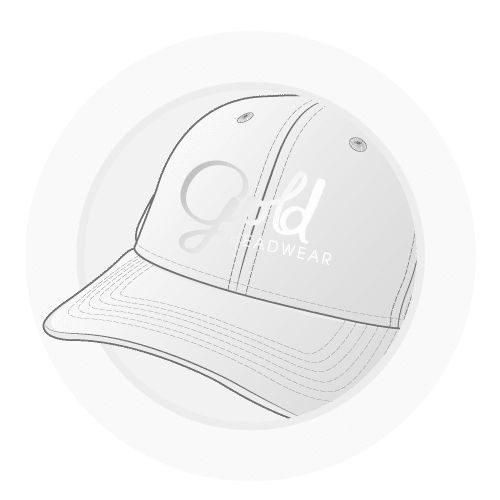 The embellishment:
Indeed the embellishments are not to be neglected, we can do it all but as long as sports cap are concerned we strongly suggest to use reflective prints, for obvious reasons.