KYTONE
Presentation
Today we highlight the perfect summer cap: The trucker baseball 5 panels. It's made of cotton with foam lining for a thicker effect and a polyester mesh. For the closure we used a red plastic snapback closure.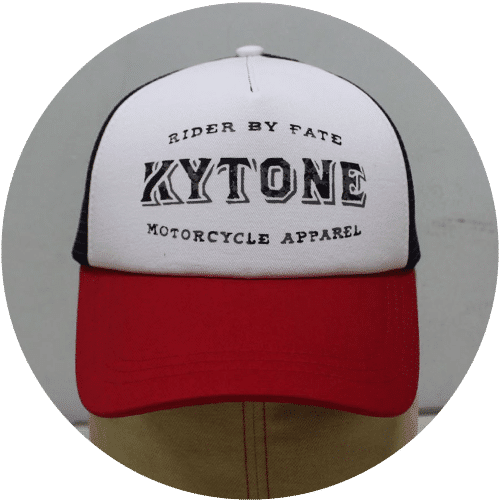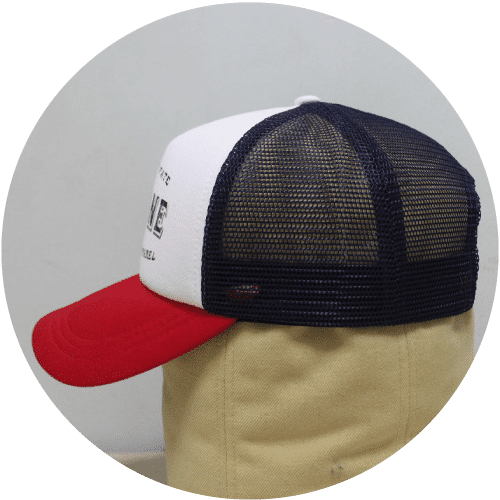 Focus
Have a look on the outside of the cap. It's tricolor: red for the visor, navy for the mesh and white for the front panel. About customization it's a printing which fits perfectly the shape of the front panel. It is recommended to choose a 5 panels cap if your logos are large, the central stitching could be awkward.        

Who is Kytone?
Kytone is a French brand, a lifestyle based on the biking culture, road trips and adventures. They quote, "these genes are everywhere in our daily lives. We ride 2 or 4 wheels with strong personality, boards, bikes… The main thing is having fun sharing with friends." Visit their website to see more about their universe. www.kytone.com    
Thank you for your loyalty !
Be patient, other caps will be presented throughout the year.
In the meantime, go to the product page of this model.
Just below!