JACKER
Presentation
For the first time on this blog, we're bringing some light on a shape that's not the most popular as this is a visor cap. We produced this one a few years back for the French brand Jacker, it's entirely made of cotton with a black crown and a burgundy visor. The closure is a simple velcro one.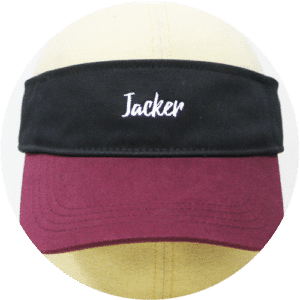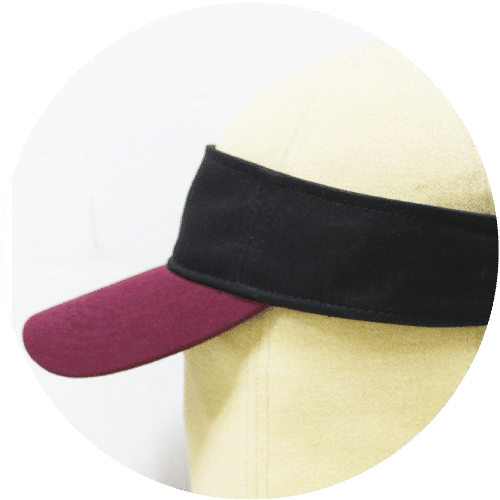 Focus
Like the 5 panels camps did some time ago, visors are gaining some popularity and exploding way beyond the golfing world where they originated from. This visor features a simple and clean flat embroidery on the front with the brand's main logo, the interior remains blank of any embellishment except for a branded woven label and a satin label on the sweatband.       

Who is Jacker?
Born in 2011, Jacker was a free magazine entirely dedicated to the street culture, distributed in more than 400 shops all over the world. In 2014 and following a growing demand, the brand launched their first garment collection, since then the brand grew bigger and bigger. So much that they had to put the magazine on hold to give priority to the clothing brand
Thank you for your loyalty ! Be patient, other caps will be presented throughout the year.
In the meantime, go to the product page of this model.
Just below!