To begin it's very important to take good care of your hats. Different natural factors such as the sun, sweat or dust will slowly but surely degrade a hat, not only the fabric but the color; that's bound to happen but some solutions exist to slow down or limit this process. Start by avoiding all agressive liquids and products like chlorine, salt water or many household products; these will accelerate the degradation as well as the bleaching process.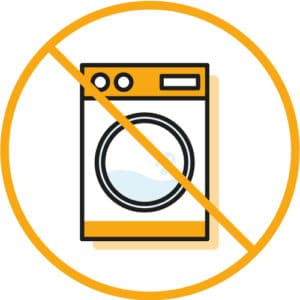 If you want to wash your hat, we highly suggest to go with a hand wash for most of the materials. A cap is still a somewhat fragile accessory, especially the ones with buckram. Machine washing is to be avoided as much as possible; for most hats it can go as far as destroying its structure.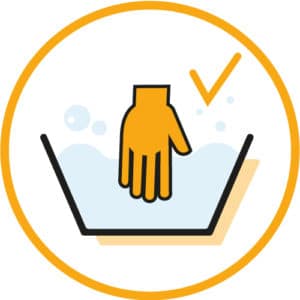 Start by removing the dust, wt it in the shower or sink and use cool water, try not to overly soak the bill. Use a soft brush and scrub the hat clean, if possible try to use a mild detergent over shampoo. Rince the residue off thoroughl.
It's very important to let it dry naturally, using a towel or a hat stand to painting its shape while air drying