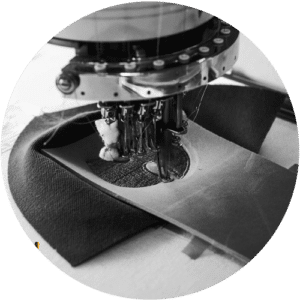 Created in 2012, Gold Headwear is a premium custom headwear company. Founded by two brothers from the fashion industry, the company was created in order to fill a significant gap in the industry back then.
One year later, after testing countless factories, it became obvious for the two brothers that their future was in Vietnam, in Ho Chi Minh City. In order to provide the very best service and quality in the industry, the company set up their office in the heart of the city. A few months later, they were able to set up their own production line, eliminating all the middleman.

Driven by a positive and never-satisfied attitude, the company grew organically by working hands in hands with some of the biggest and most influential brands and organizations out there. building a strong reputation thanks to their high quality products and top notch service. The team is made of highly skilled individuals, all specialized in their own field.
Entirely confident in the Vietnamese team, Gold Headwear opened a new office in 2017 in Montpellier, France, to get closer to their customers.