CUSTOM UNSTRUCTURED SNAPBACKS
---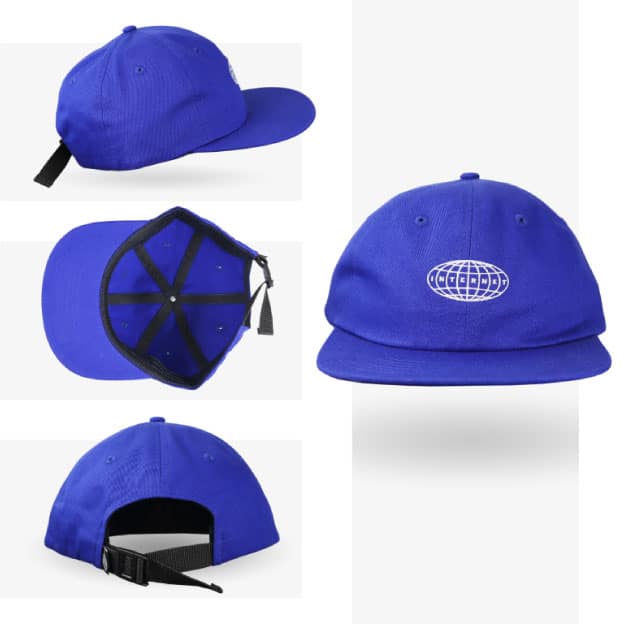 Relatively unknown, the unstructured snapback is mostly used by clothing brands. Its uniqueness comes from the fact that we don't add buckram to the front panel(s) which gives it a very conformable and relaxed look. Robust and light, we also offer the possibility to laminate the fabric in order to make it a bit thicker and improve its rigidity.
Light materials like nylon works perfectly with unstructured snapbacks.

---

Light and comfortable, our custom unstructured snapbacks are a hit among streetwear and surf brands. We added a thin mesh insert at the front for extra comfort. They feature a highly resistant flat visor for an old school look, and as always the customization options are limitless; go for something simple like this nylon printed unstructured snapback or let your creativity run wild!
  Kids sizes are available.
Flat visor using a highly resistant plastic insert
Squared visor for a perfect look
Premium hand sourced materials
Front panel backed with a light polyester insert
Limitless customization
Kids size avaialbe
---
Customization:
---
Choose the type of closure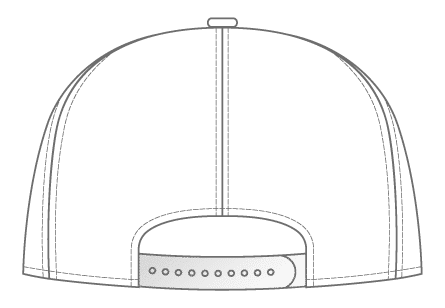 Snap closure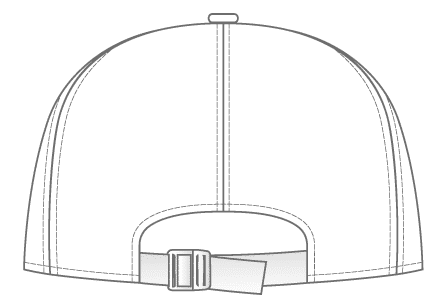 Nylon closure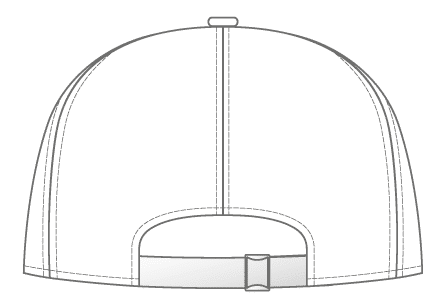 Self fabric with slide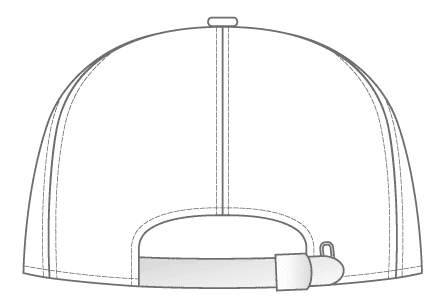 Self fabric with clip
---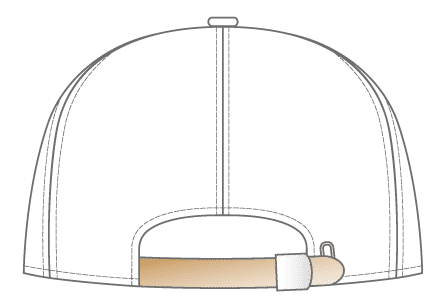 Leather with clip
---
---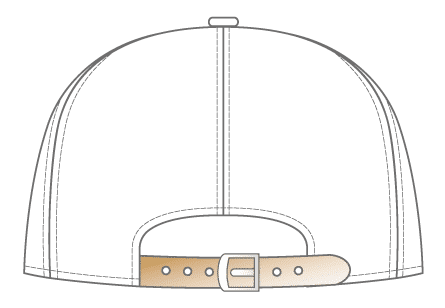 Leather belt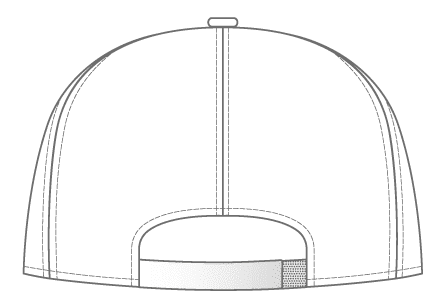 Velcro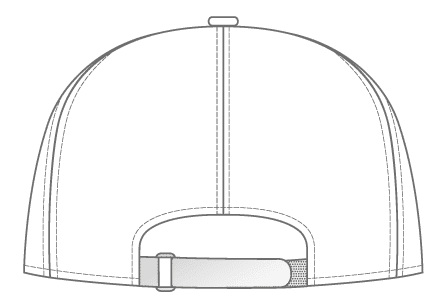 Velcro with slide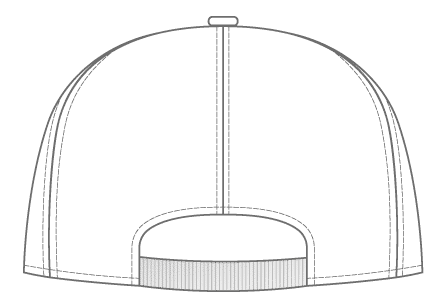 Elastic band
---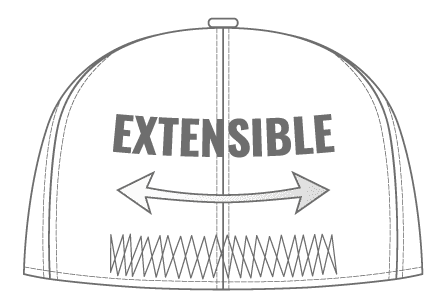 Flexfit closure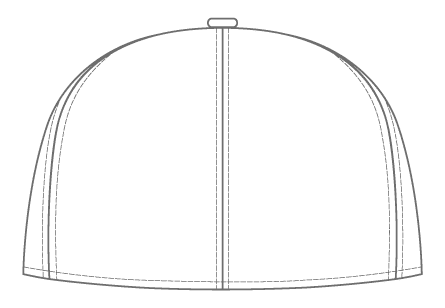 Fitted
---
---
We are proud to make custom unstructured caps for:
---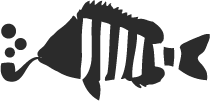 ---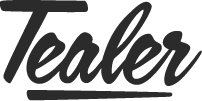 ---
---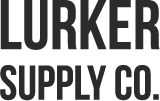 ---
What our clients say about us:
---
The new Rope Hats arrived yesterday and I think they turned out really well. You guys have a way of interpreting my visions into reality. I wanted to thank you for getting the Hats done exactly how we hoped they would be.Vincent, Sheepshead (USA)