Brands, corporations, associations, teams, etc. We work for a wide range of clients. Satisfying our clients is our core business. This is why in addition to providing superior quality custom headwear, we also attach particular attention to the service we offer in order de build a win-win relationship.
This translates into respected deadlines, reactive and transparent communication as well as a real focus on understanding your business requirements.
What they say about us :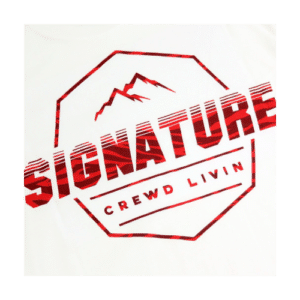 Quick, efficient, reliable, and not to mention the quality is superb. Always rad to have a product turn out just as you designed it. They are really are perfect. Great communication with a positive, helpful attitude. The start of a great business relationship.
Tom
Signature Clothing (Royaume-Uni)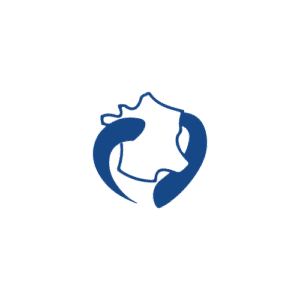 We chose Gold Headwear because they are the manufacturer that could meet all our requirements. Client service is effective and we were guided through every step of the order. We recommend ordering from Gold Headwear if you are looking for cut and sew headwear.
Pascale
Conseil régional du Centre-Val de Loire (France)